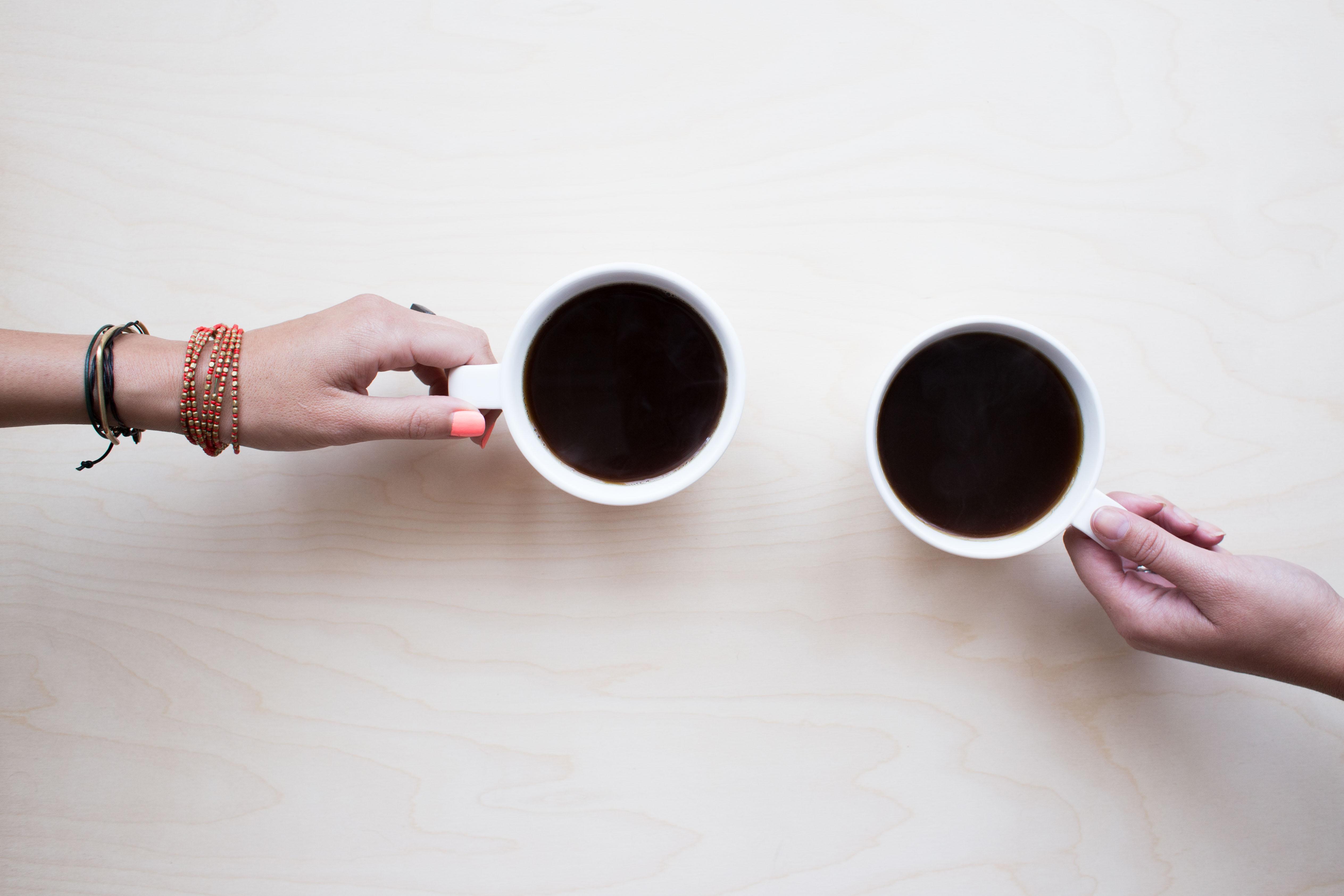 $3,000 Easy Scholarship: Treat Your Friends to Fun Activities
By
Her Agenda Staff
Nov. 29 2015, Published 7:00 p.m. ET
Depression is the top cause of illness and disability during adolescence.
One solution for decreasing feelings of isolation and stress amongst your friends is handing them an IOU book! What's that? IOU stands for "I Owe You" and it is a book filled with fun activities you both can enjoy.
Receive printable IOU coupons & some blank ones so you can get creative.
Submit a photo of yourself with the IOU book to dosomething.org/treatyofriends. This will count as your entry to win the $3,000 scholarship!
Limited, 1 entry per person. No minimum GPA or essays required. Must be 13 to 25 years old to apply. This scholarship is only open to those residing in the U.S. and Canada or those who hold citizenship in the U.S. or Canada.
$3,000scholarshipfor one winner.
2.) Download and print out the existing IOU coupons or create your own! Assemble them into a book and gift it to a friend.
3.) Take a photo of you and the IOU book you've assembled and upload the picture to dosomething.org/treatyofriends to be entered to win a $3,000 scholarship!
The scholarship is open from November 1, 2015 to November 30, 2015