Power Women Global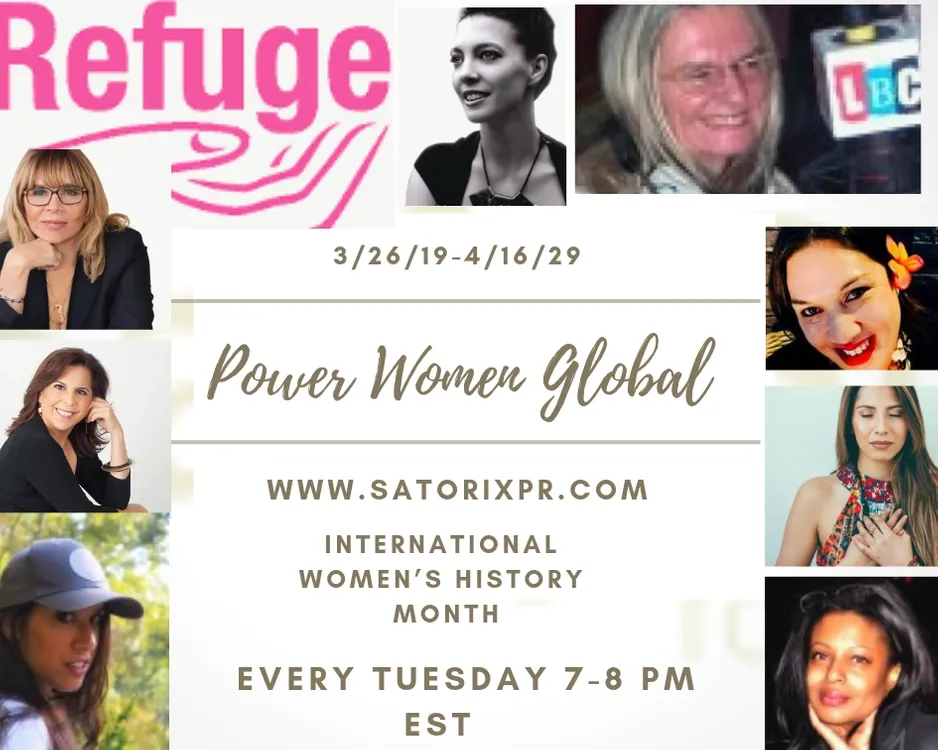 Power Women brings together some of the most amazing influential healers in the world. Multi-faceted & multi-dimensional leaders within ther communities & globally. Curated by Dr.Tranquility, these Power Women assembled for this event are from the States, UK, Australia & South America. Launching during International Women's Month from March 26 - April 16, 2019. These women are donating their time and knowledge to help all of us & each other in love, life, wellness & business while attendees donate $5-$5k directly to charities combating human trafficking, domestic violence & helping other women regain their stride through empowerment such as:
1) Simply donate $5 -$5k &/or TIME works also as this is a Gentle PERSON'S Agreement, directly to a charity of your choice meeting our above criteria.
2) Come join the conversation , learn & share during our Q & A!
A detailed list of events is available here.