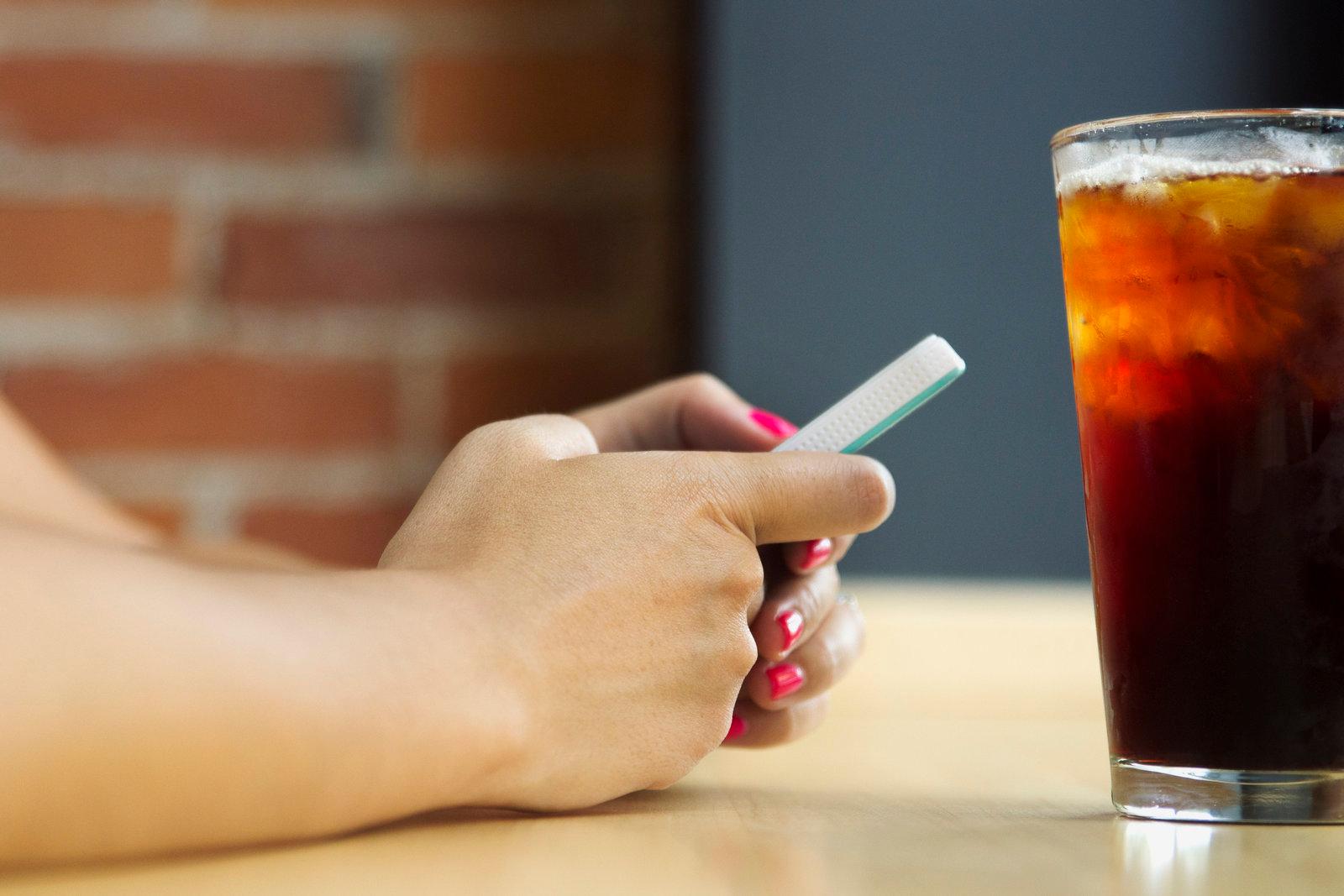 $5,000 Easy Scholarship: Prevent Distracted Driving by Playing a SMS Game
By
Her Agenda Staff
Nov. 29 2015, Published 7:00 p.m. ET
In 2012, over 400,000 people were in a car accident caused by a distracted driver.
The solution? Share and play a text-message game! You and your friends will learn how to coach your parents into not doing common, dangerous things while driving.
Limited, 1 entry per person. No minimum GPA or essays required. Must be 13 to 25 years old to apply.
$5,000 easy scholarship for one winner.
2.) Play a fun SMS game with your friends to enter to win a $5,000 easy scholarship.
This easy scholarship is open from November 1, 2015 to November 30, 2015.