Bombshell by Bleu Presents: Cosmetic Convos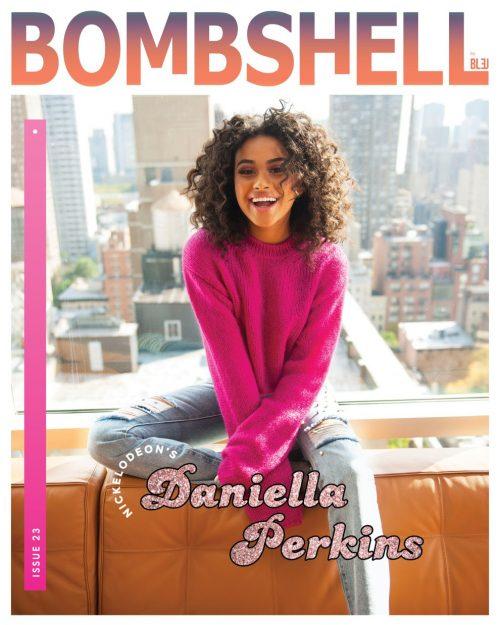 ADDRESS: 119 W 24th St, New York, NY 10011, USA
Get Tickets
Bombshell will hosts its first cosmetic convos event to discuss, network, and celebrate the current state of the beauty industry for women of color. Bombshell has hand-picked four panelists from different beauty outlets to discuss how the beauty industry impacts WOC, the power of consumerism, and the culture of colorism and gender exclusion that still exists at most makeup companies.
The conversation will take place on August 3rd at the Alley Chelsea location.
Check out the panelists below!