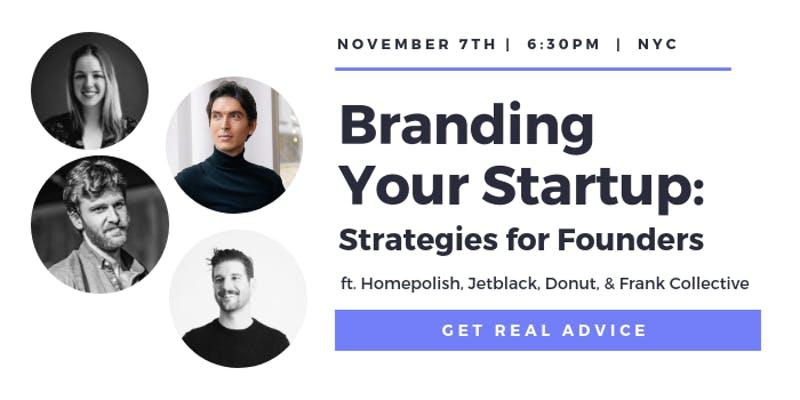 Branding Your Startup - Strategies For Founders: NYC
By
Her Agenda Staff
Nov. 6 2018, Published 7:00 p.m. ET
ADDRESS: 119 W 24th St, New York, NY 10011, USA
Get Tickets
Great branding from the start can make marketing a breeze, but there are tons of aspects that are crucial in creating a successful brand.
Branding is how startups convey what makes their product a must-have, whether through design, messaging, the product itself or their marketing channels. For some founders, the intangibility of branding is a hotbed of frustration and, for others, opportunity.
Stacklist is excited to speak with the entrepreneurs who have launched some of the most exciting brands in NYC.
Developing an effective brand strategy
Creating and maintaining brand consistency
Branding as a marketing tactic
Creating new content
Transforming a brand over time
And much more!