Covering the Issues Ahead in Trump's Second Year: Three Day Workshop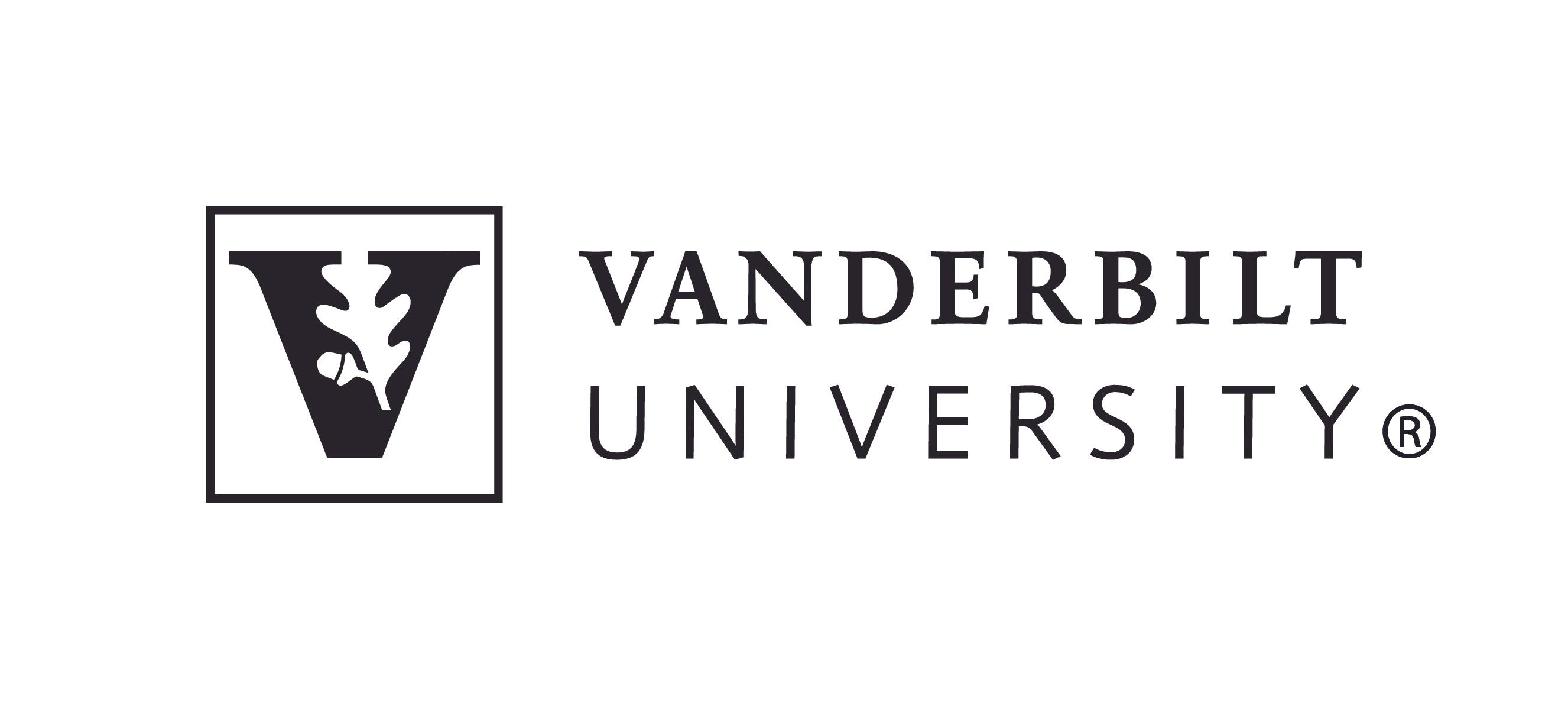 VENUE: Vanderbilt University
ADDRESS: 2201 West End Ave, Nashville, TN 37212, USA
In this free workshop at Vanderbilt University, journalists will look beyond politics toward issues that are likely to affect nearly every community. You will be equipped with knowledge and awareness to cover some of the most pressing issues that are likely to emerge in 2018. Click here to apply today.
The Affordable Health Care Act: Identify what is not working and what could be done to fix those problems.
Cyber Security: How susceptible and prepared are local, county and state governments to cyber attacks? What about the threat to the nation's electrical grid and pipelines? What do journalists need to know about issues of private cyber security? How do cyber crimes affect business and finance?
Trade Agreements: It appears likely that there will be some changes to NAFTA. What would those changes mean to business, consumers and manufacturers big and small? What needs fixing? Who would benefit and who would be harmed?
Local and State Governments Taking on Global and National Issues:Maybe it is a sign that Washington is in gridlock and somebody has to do something. But local governments are increasingly at the center of what used to be federal business. From climate agreements to environmental regulations and immigration, local governments are where the action is. The Canadian prime minister met with governors about trade agreements and legislators lobbied governors on the Affordable Health Care Act changes.
Article continues below advertisement
The Local Effects of Climate Change: EPA says flooding is becoming more frequent along the U.S. coastline as sea level rises. Nearly every site measured has experienced an increase in coastal flooding since the 1950s. Farmers face changing growing seasons and power companies are logging more demand to cool hot buildings and less demand to warm normally cold ones. Pollen seasons are getting longer and the spread of health worries including Lyme disease and West Nile virus are linked to warming temperatures.
Vanderbilt University is excited to partner with Poynter on this project. Participants will attend sessions at the university's First Amendment Center. In addition, many lectures will be led by Vanderbilt faculty that are world-class researchers and experts on the topics covered by this workshop.