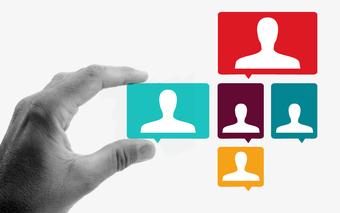 Customer Journey Mapping: LA
By Her Agenda Staff

Nov. 28 2018, Published 7:00 p.m. ET
VENUE: General Assembly Los Angeles
ADDRESS: 360 E 2nd St #400, Los Angeles, CA 90012, USA
Consumer empathy. It's the key to successful product strategy, design, and marketing. Through it, we find unanswered questions, unmet needs, and idea­ catalyzing behaviors. But building a business, product, or service around a point­-in-­time understanding of your consumer is a strategy destined to fail. To successfully create an offering that dramatically shifts behavior, organically generates habitual engagement, and promotes a profitable viral cycle, we must first understand the consumer journey.
Article continues below advertisement
This workshop will teach you a multidisciplinary approach to consumer journey mapping research, design, and implementation. Having successfully designed and implemented consumer journey maps for clients like Anthem Blue Cross, Sprint, Target, and Taco Bell, this team of instructors will use real project expertise to equip you with the approach, tools, and knowledge to successfully employ consumer journey mapping in product design, service design, marketing, and business design.