DEVELOPING YOUR DOC: FINDING THE MONEY & PREPPING FOR PRODUCTION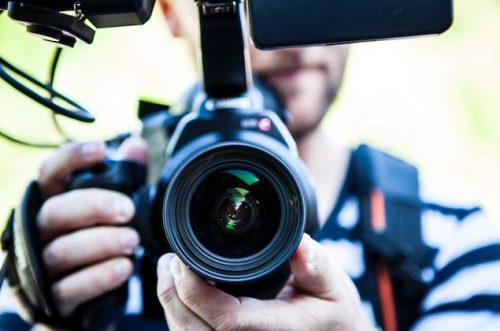 ADDRESS: 30 John St, Brooklyn, NY 11201, USA
Get Tickets
This class is part of NY Media Center's Documentary Film Track. Take four documentary film classes for $490 (regular price) or $390 (IFP / Media Center members).
There is an abundance of stories, issues and people to make a documentary about; to actually complete and finance a feature film is less common. Fundamental to succeeding is starting with a doable, marketable, and captivating treatment, and a proposal that accurately represents your project. The aim of this course is to prepare you for the road ahead when shooting your film and to get the funding to finish it.
The instructors, Stephanie Ching and Ellen Martinez (After Spring, premiered at the Tribeca Film Festival 2016), will provide an overview for developing an idea into a feasible action plan ready to go into production. They will talk about creating a realistic budget, ways to fundraise, and what materials you should have for your pitch.
Steph and Ellen were recently selected for the 2018 IFP Project Forum for their new digital dating documentary series. Each episode takes place in a different country and explores how modern technology has transformed our search for love.
Article continues below advertisement
How to make a realistic budget and what to include.
Different techniques to raise money for your film and how to decide which types of funding are the best fit for your project.
Details on creating pitch materials, visual samples (spending money to make money) grant applications, and writing a treatment.
Practical aspects of pre-production: basic legal, business, safety, and production/post-production tips.