Editors as Curators: How to Engage Audiences with Nimble Newsletters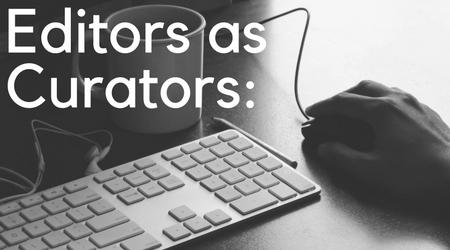 Traditional news outlets, nonprofits, universities and corporations increasingly are using newsletters to deliver information to their audiences. In this webinar, you'll find out how to edit newsletters for maximum effectiveness.
Newsletters allow publishers to connect with audiences directly. They offer a promise to readers: Allow us in your inbox, and we'll provide value to you. They can vary in content, tone and interactivity. But despite those differences, the common goal of newsletters is to give audiences what they need or want to know in a well-organized, efficient manner.
And that's where editing skills come in. Newsletter editors curate information in a logical, readable way. They think about the mindset of readers. Audiences have myriad choices when it comes to newsletters. They face an overload of information available on the internet. But well-edited newsletters can provide order to the chaos.
Editors are key players in this increasingly popular delivery platform for news and information.
Article continues below advertisement
How to think about tone and audience
How to organize content with clarity in mind
Why attribution matters
How to prioritize when editing newsletters