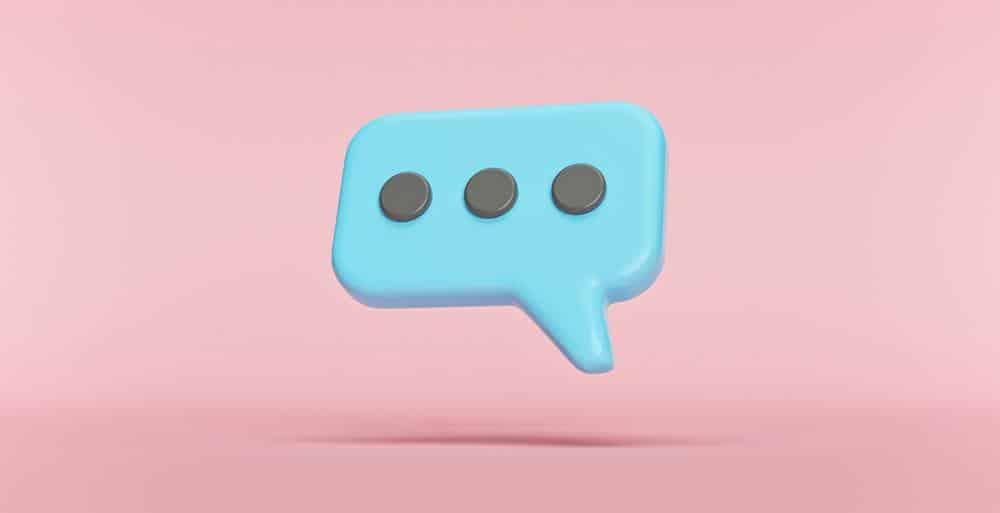 Effective Messaging, Key to Success
By
Her Agenda Staff
Mar. 17 2021, Published 8:00 p.m. ET
Get Tickets
Even if you have a great website or stunning Instagram page, wonder why it may not be working as well as you want? Sometimes inconsistent messaging could explain it. This webinar can provide insights to help you message consistently and effectively as well as providing insights into why some marketing messages are so much more effective than others.
Two SCORE NYC Mentors, Karen Gershowitz and Lily Smith, experts in marketing tactics and strategies, will share insights on effective messaging across media, understanding your customer, establishing a brand voice and achieving consistency in communications.
Join them for an hour and a half of practical tips on how to make all messaging more impactful!