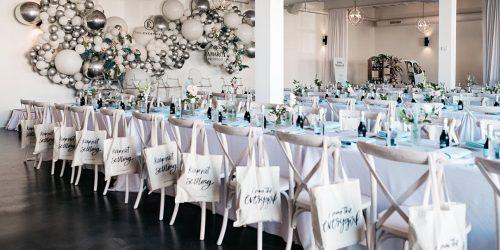 Everygirls Rise: A Career Empowerment Virtual ConferenceEverygirls Rise: A Career Empowerment Virtual Conference
By
Her Agenda Staff
Oct. 2 2020, Published 8:00 p.m. ET
Get Tickets
THE CONFERENCE:
Are you looking to reinvigorate your career or finally start a business or blog?
Do you want to hone in on your passions?
Are you looking to network with a group of amazing women?
Find networking intimidating and need a little guidance?
Learn from experts in their field?
As two brands who believe in bringing people together and lifting one another up, The Everygirl Media Group presents the 2020 Everygirls Rise: A Career Empowerment Virtual Conference Series, powered by La Marca Prosecco!