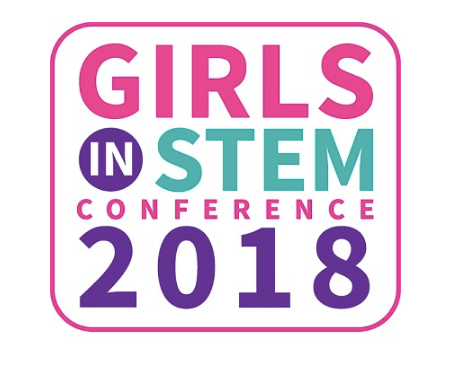 Girls in STEM- Volunteer Opportunity with Girlstart
By
Her Agenda Staff
Sep. 21 2018, Published 8:00 p.m. ET
VENUE: Taylor High School
ADDRESS: 7555 Howell Sugar Land Rd, Houston, TX 77083, USA
Get Tickets
Girls in STEM, is a one day conference held at Taylor High School presented by Girlstart for girls in the 4th-8th grades. Girlstart's mission is to increases girls' interest and engagement in STEM through innovative, nationally-recognized informal STEM education programs. By empowering more girls to continue STEM studies, we can help address our nation's STEM workforce inequities and impact innovation and economic development in America and across the globe. To accomplish their mission, Girlstart develops and implements a range of innovative, research- and standards-based education and mentorship programs designed to promote girls' early engagement and academic success in STEM, encourage girls' aspirations and persistence in STEM education and careers, and incubate a talented and diverse STEM workforce. Throughout the day, girls attend hands-on workshops led by women in STEM fields. This year's conference will take place on September 22, 2018. Most events need a few helping hands to run smoothly and Girlstart is in need of 100 or more helping hands. Volunteers are needed to help with a variety of tasks such as setting up, checking in registrants, assisting workshops, directing traffic, and more. Join the fun and make an impact as this conference aims to prepare our future leaders in STEM. Please note a criminal background check will be conducted on all persons applying to volunteer in positions that require direct contact with students. Each volunteer will also receive a t-shirt. This is a great volunteer opportunity for professional groups and organizations, current women leaders in STEM, and community-minded individuals. In 2017, 527 girls participated in STEM workshops led by 160 presenters/co-presenters with the help of 125 volunteers.
Volunteer Opportunities and shifts are as follows:
8:30am-11:30am - Set up registration tables, hang signs, organize shirts, help with traffic flow, help presenters unload their cars, assist presenters with setting up their rooms, help at registration tables, assist during opening session, other tasks as needed.
10am-1pm - Help direct girls to workshops, assist in presentations, set up lunch, have lunch with girls, other tasks as needed.
12pm-4pm - Assist in workshops, help presenters set up their presentations, help breakdown classrooms, assist with traffic flow, and other tasks as needed.