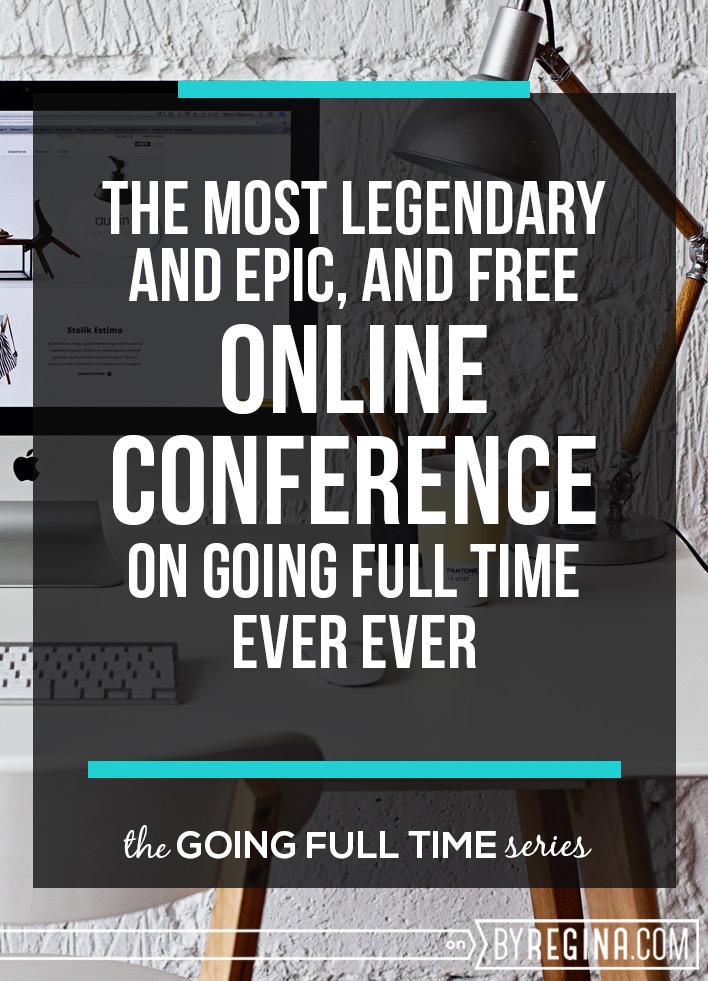 #GOINDEPENDENT: THE MOST EPIC + FREE CONFERENCE ON GOING FULL TIME
By
Her Agenda Staff
Jul. 31 2015, Published 8:00 p.m. ET
Hey. Hey there. Want to attend the most epic + free conference ever? It's called #GoIndependent and it's all about going full time with your creative business and working for yourself. And whereas I do tend to embellish a bit in life, I really do think the experience is going to be pretty legendary. Why?
During this online conference (yep, no need to leave your couch/desk/tub/whatever) that lasts the entire month of August (yeah, I said it), you'll meet some of my favorite entrepreneurs that I've been traveling around America to interview. Don't worry: The UK version is coming soon.You will hear stories of how people transitioned, what they would have done differently, and how they dreamt up and launched some of their most awesome products.
Who will you hear from during #GoIndependent? Guys and gals (promise), designers, shop owners, coaches, photographers, infopreneurs, and more. See–I'm working hard on editing all the videos. There's Maya of MAYAELIOUS.COM on the left, and Susannah of FEAST + WESTand GARNISHING CO. on the right.
So, to be clear, #GoIndependent includes:
Article continues below advertisement
13+ exclusive interviews with full-time creatives
an epic lesson on transitioning to working for yourself full time
lessons on content planning, video strategy, and more
prizes (such as books, tools, and my official Periscope kit–mic and tripod)
community, yo–we may just do a Twitter chat or Instagram party
epic office hours–you can ask me any biz questions you want
Get more information and register HERE.