Her Agenda Live With Rocsi Diaz And Free Marie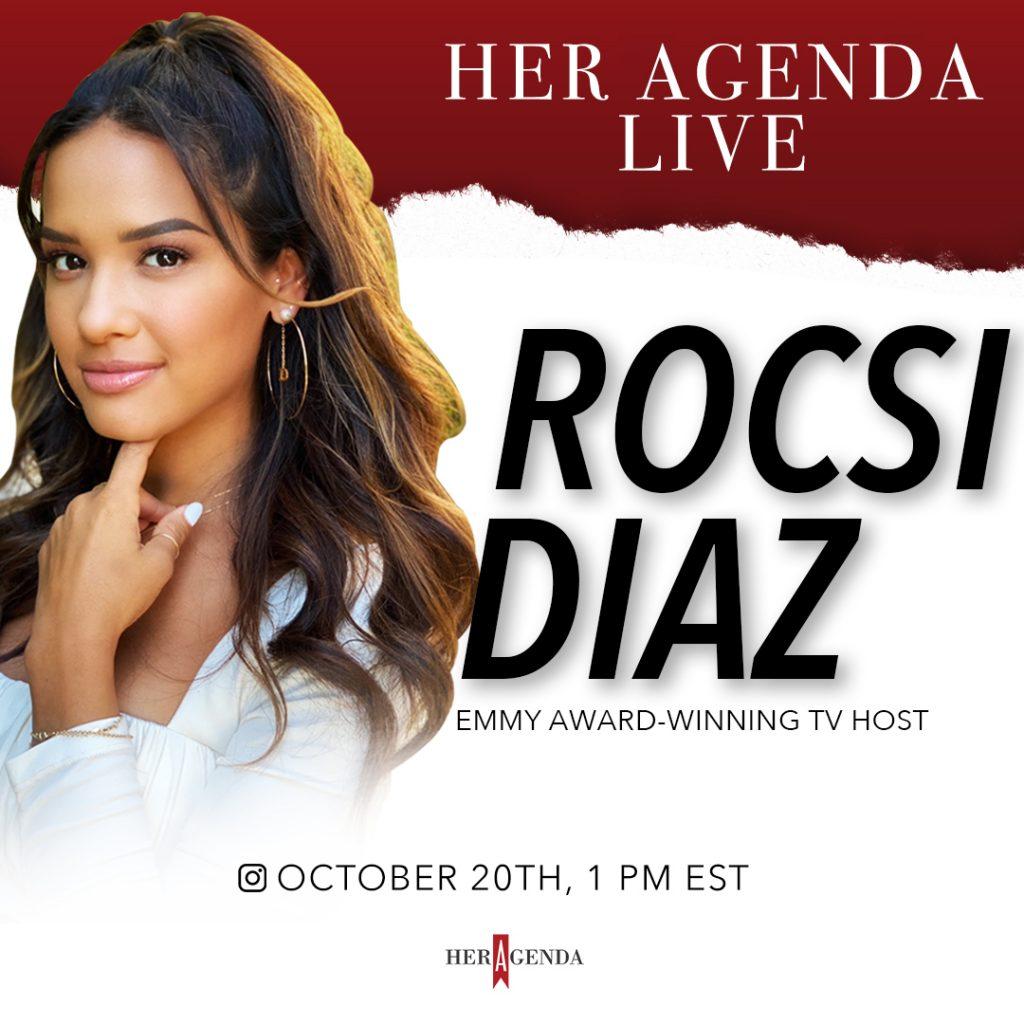 ADDRESS: https://www.instagram.com/heragenda/
Get Tickets
Free and Rocsi each have incredible careers in the media industry. Free Marie is a media personality and producer who you may recognize as one of the iconic hosts of 106 & Park. Rocsi Diaz is an Emmy award-winning TV host who also hosted 106 & Park, in addition to Cannonball and Entertainment Tonight.
Now, these media mavens are using their platforms to ensure people get out to vote. Free and Rocsi are part of a new IGTV show in partnership with The Leadership Conference focused on Civil and Human Rights, the importance of this election, and why voting is critical.
Join the conversation with us on INSTAGRAM LIVE where we'll be talking to them about the importance of voting, their iconic careers and more. RSVP via this form to receive a cal invite + reminder before we go live! Don't miss it: https://forms.gle/AausB6AcNuwLmMgu8.