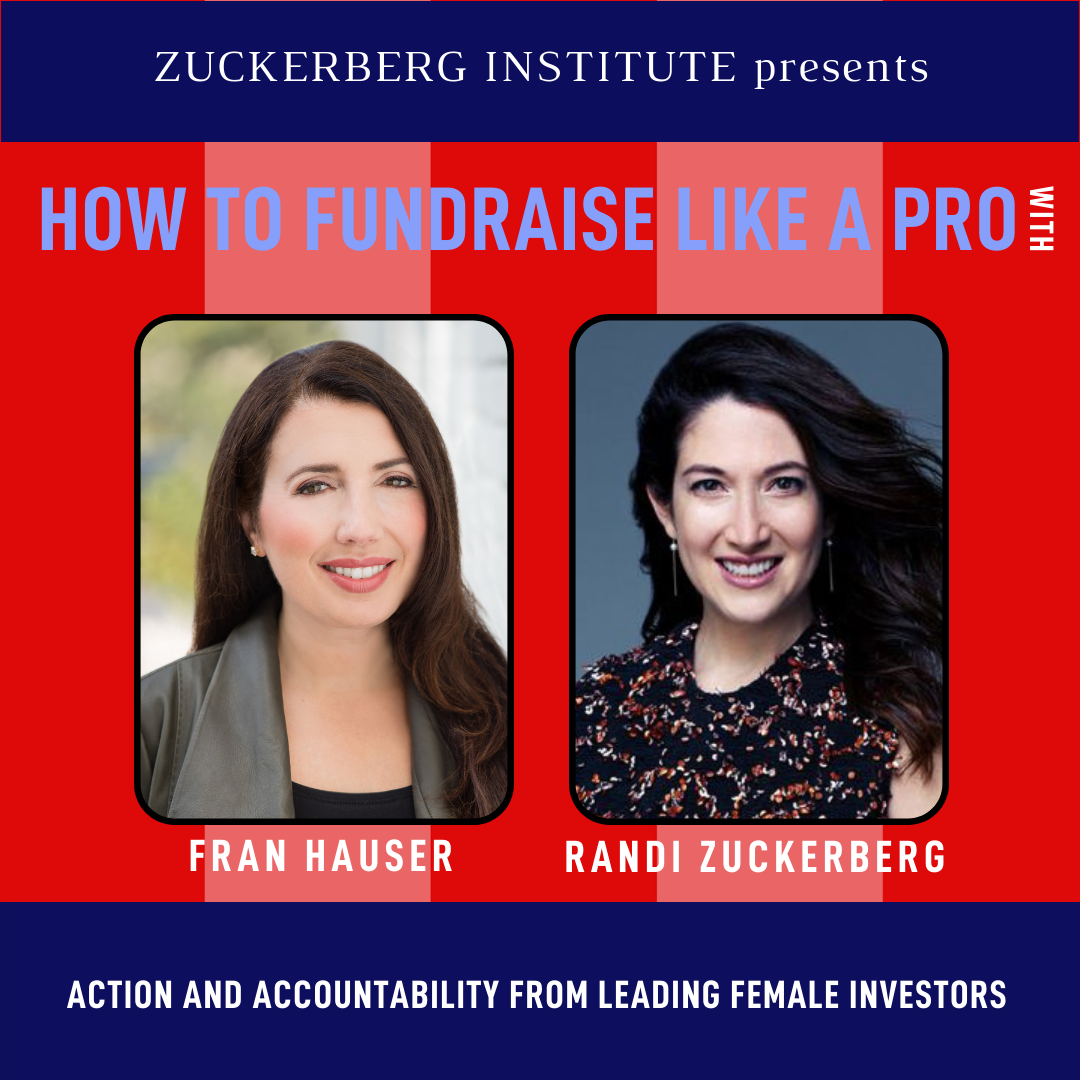 How To Fundraise Like A Pro
By
Her Agenda Staff
Mar. 17 2019, Published 8:00 p.m. ET
Get Tickets
Do you have a concept, maybe even a prototype, and you're ready for your dream to become a reality?
For an entrepreneur, raising money can be the scariest, and most important, step to take in launching a business.
Join Randi and Fran for this 90-minute, Online Intensive as they give you the tools to raise the money you need for your dream business.
Combined, Randi and Fran have invested in dozens of companies valued at over $500 million, with a commitment to female founders and a love for investing in Broadway shows. They have written numerous best-selling books and mentor entrepreneurs around the world.
This Intensive will offer their unique expertise drawn from their experience on both sides of the table (as investors and entrepreneurs).
Learn to navigate the various fundraising options
What investors look for in a pitch deck
How to be prepared for your pitch meeting
How to create your advisory board
How to develop a target list of investors
ZI team accountability