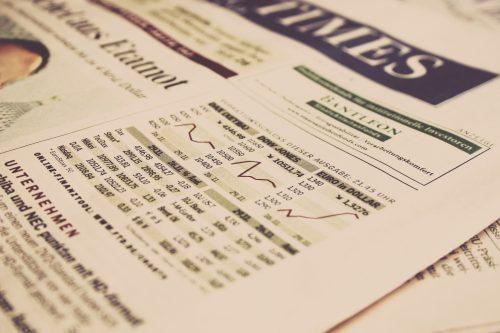 Impact Investing Forum North 2019
By Her Agenda Staff

Sep. 22 2019, Published 8:00 p.m. ET
VENUE: Crowne Plaza Times Square Manhattan
ADDRESS: 320 W 36th St, New York, NY 10018

Opal Group is happy to announce its Annual Impact Investment Forum North. Slated to take place in the heart of one of the largest centers for impact investing, New York City, this event is part of Opal Group's Impact Investment Series. Impact investing is an approach that seeks to create positive social and environmental impact alongside a financial return. This mission-driven and communication-based strategy continues to attract a value-based workforce, strong investor base, and like-minded consumers for companies worldwide. Impact investing strategies are also proving to generate returns in line to their traditional counterparts.
Article continues below advertisement
Over the next four decades, it is estimated that over $41+ trillion will transfer from baby boomers to Millennials and Generation Z. As we move to the next generation of investors, we are going to find companies aligning their beliefs, operation, and communication strategies with that of the Millennials. The Impact Investing Forum will look at many of the asset classes that encompass this space. We invite you to join us and meet top influencers, experienced investors both public and private, money managers, and service providers that are leading the charge in this ever growing space. Themes of defining impact investing, portfolio construction, asset class opportunities, and the role of the investor are just a few of the stimulating topics to be covered at this event.