In Dialogue: Smithsonian Objects and Social Justice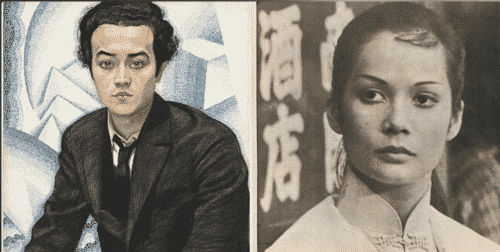 Get Tickets
Heighten your civic awareness through conversations about art, history, and material culture. Each month, educators from the National Portrait Gallery will partner with colleagues from across the Smithsonian to discuss how historical objects from their respective collections speak to today's social justice issues.
How does multiraciality complicate what we understand about representation and race? Join co-hosts from the Smithsonian's Asian Pacific American Center to explore this key question in relationship to a c.1929 drawing of Isamu Noguchi and a c.1960 movie poster of Nancy Kwan.
National Portrait Gallery
The mission of the National Portrait Gallery is to tell the story of America by portraying the people who shape the nation's history, development and culture.