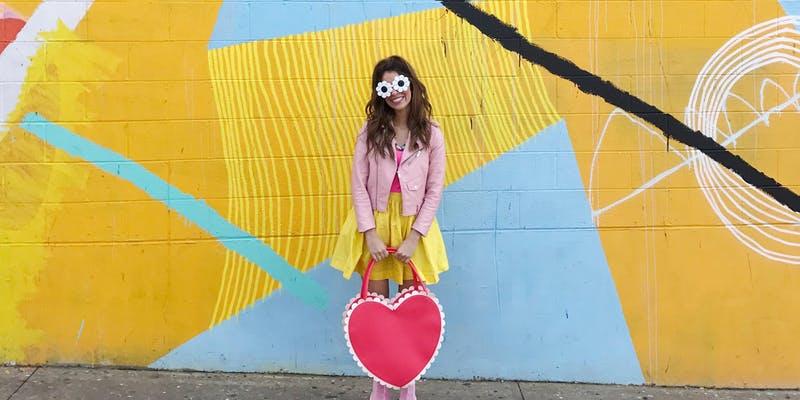 Instagram FUN with Sophie Loghman: Atlanta
By
Her Agenda Staff
Sep. 25 2018, Published 8:00 p.m. ET
VENUE: Switchyards Downtown Club
ADDRESS: 151 Ted Turner Dr NW, Atlanta, GA 30303, USA
Get Tickets
Join us for this fun 2-hour event with Atlanta influencer and Instagram pro Sophie Loghman, or @sophlog on Instagram. Sophie will talk to Manu Muraro, founder of Your Social Team, about Instagram strategy, how to keep your followers engaged in an ever changing environment, creating content, influencer marketing and how to spread joy through Instagram.
After the talk we will have a Q&A, so get your questions ready!
Sophie Loghman is the Photo Stylist and Content Curator behind @sophlog and the head gal in charge at SunnyPeaches. Born and raised in Atlanta, Sophie moved to LA for two years in 2012 to get her Master's Degree in Communication Management from the University of Southern California. Now back in Atlanta, she utilizes her time working as a creative strategist on social media. On weekends, she can be found exploring the most colorful murals in town with her camera (and pup Snoop) in hand.