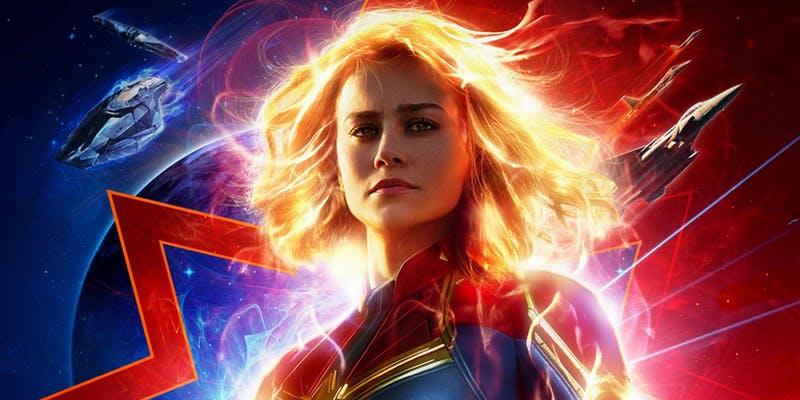 Ladies Get Paid & Captain Marvel Present: Higher, Further, Faster
By
Her Agenda Staff
Mar. 5 2019, Published 7:00 p.m. ET
ADDRESS: 29 Little West 12th Street New York, NY 10014
Get Tickets
We all know the statistics: less than 22% of women make it past middle management, the wage gap is expected to close in 216 years, and there are more CEOs named John than there are female CEOs. We're tired of being depressed and ready to DO something. But what?
To rise up, we must support one another. This goes beyond just being nice; it means building authentic relationships, forging strategic alliances, and knowing how to leverage each others' expertise and experiences.
This event will feature women who foster communities of other women; they will share advice on creating supportive - not competitive! - environments, and how to find ways to bring up those around us.
LGP encourages you to bring a friend(s) who inspire and empower you. They want this event to be as interactive as possible and hearing from you will make the experience that much better.
This event will be facilitated by Ladies Get Paid Founder Claire Wasserman, panelists include Nisha Dua from BBG Ventures, and more to be announced.
All attendees will receive limited edition Captain Marvel swag.