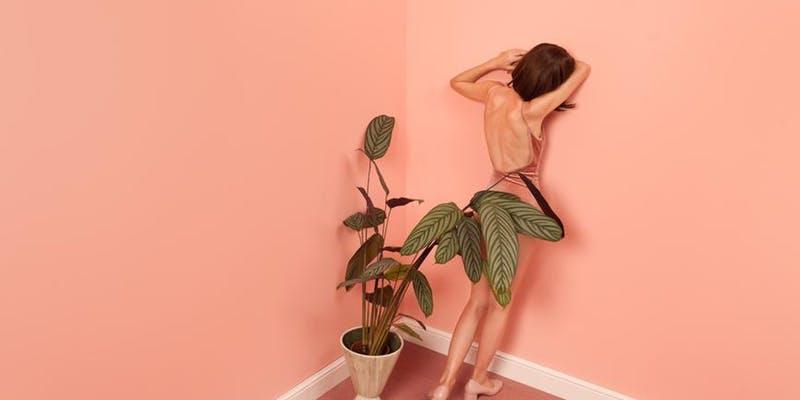 Ladies Get Paid Presents - Faking it til' you make it: Nashville
By
Her Agenda Staff
Nov. 8 2018, Published 7:00 p.m. ET
ADDRESS: 505 12th Ave S, Nashville, TN 37203, USA
Get Tickets
A roundtable conversation focused around imposter syndrome, negotiating compensation, and getting paid.
Have you ever felt like you're the only person in the room who doesn't know what's going on? Or felt like you couldn't as for a raise because you weren't good enough? Ever wanted to put your name in the ask for a freelance gig, but didn't because you thought you wouldn't get it? Congratulations you've experienced imposter syndrome! Feeling imposter syndrome can hold us back in our careers in many ways, but one of the most damaging ways is not knowing your value.
Beth Downey of Permelia Media and Jess Nelson of StudioNow will guide a conversation about ways to overcome your imposter syndrome and get paid fairly. Sarah Gavigan and Little Octopus have graciously invited us into their space designed by Design, Bitches and will be providing light refreshments.
1:30-2: Networking/Greeting
Limited capacity! First come, first serve.