"Make Your Goals a Reality" - Women's Masters Network Launch Party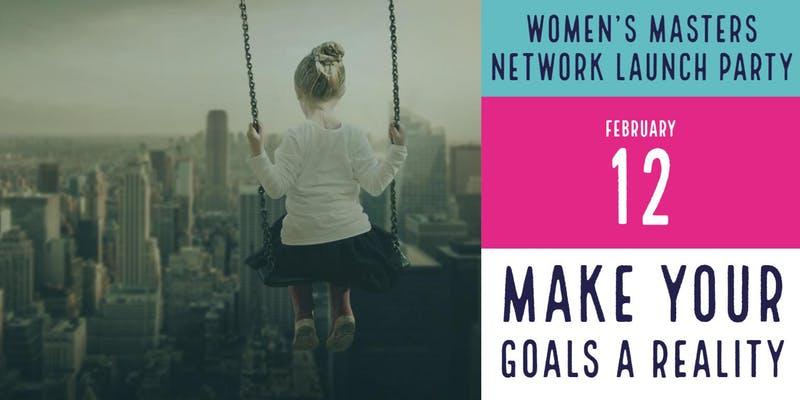 ADDRESS: 205 Roberts Street Houston, TX
Get Tickets
Join this event for the official launch of the Women's Masters Network!
Get fired up and make your goals a reality!
Get into the right mindset! Women's Masters Network will have an inspiring and energizing speaker that made her goals a reality in 2018. Keep an eye out for this superstar announcement!
Get your cards to network with a great crowd of like-minded women! We're all about next-level professional development and lifting each other up. You'll want to meet them all.
Get something to bring home! TXRX will be providing several crafts to get you started on making your goals a reality. Bring home a cool custom item and some great swag!
Get all the updates! You'll get the whole scoop on the future of the Women's Masters Network and how you can get involved.
Get special treatment! Reserve your VIP spot for the exclusive 3D printed "Selfie". Limited spots are available to get you scanned and start the printing on your own personalized bust.
Drinks, light bites, and fun are included with your ticket.