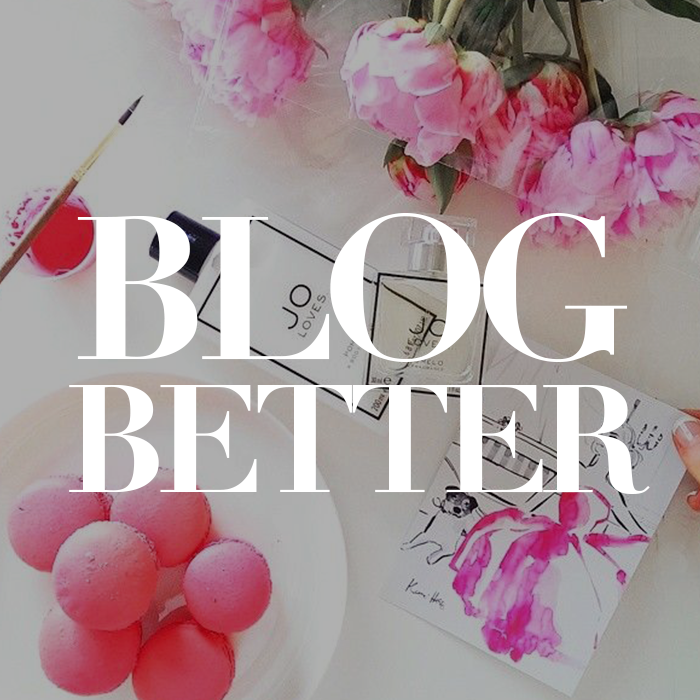 Mattieologie's Blog Better Webinar
By
Her Agenda Staff
Aug. 5 2015, Published 8:00 p.m. ET
Blogging Expert and Beyonce Lover Mattie James spends her days blogging on Mattieologie.com about personal style, blogging, entrepreneurship + lifestyle. When she's not being a mom & wife, you can usually find her spending too much time on Twitter or Periscope. This Thursday she is offering a FREE webinar to take your blog to the next level.
Discover the top 5 mistakes that are keeping you from having your most productive + profitable blog EVER.
Learn the 5 MOST effective ways to monetize your blog & double your income in 12 months.
See how to never run out of post ideas and ALWAYS provide valuable content.
Learn how to create an action plan that will ACTUALLY make you blog consistently.
The chance to ask questions during our live Q&A session.