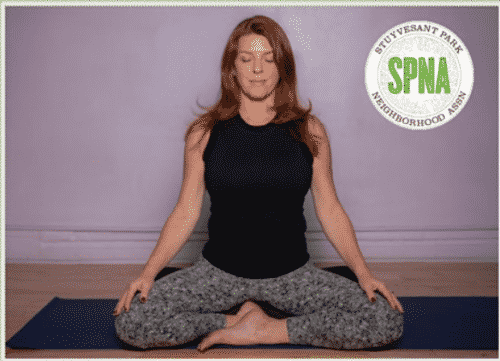 Meditation Mondays in Stuyvesant Square Park
By
Her Agenda Staff
Jun. 13 2021, Published 8:00 p.m. ET
VENUE: Stuyvesant Square Park
ADDRESS: Rutherford Place New York, NY 10003
Get Tickets
Greet your day with an open, calm, and steady mind.
Join Liza Meneades, Restorative Yoga teacher at Integral Yoga Institute NYC for guided meditation surrounded by the natural beauty of Stuyvesant Park.
Stuyvesant Park Neighborhood Association - SPNA's members support beautification, advocacy, restoration and maintenance initiatives in Stuyvesant Square Park and its surrounding Historic District.