Microbudget Filmmaking Series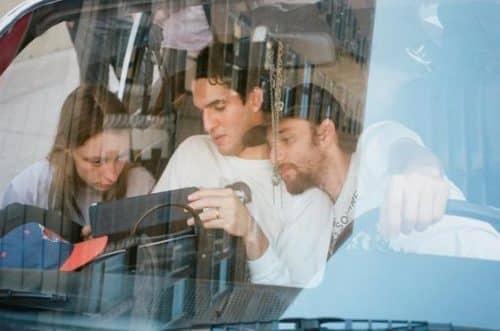 Get Tickets
In this class, you will learn proven, cost-effective filmmaking and business techniques for producing a $50,000 (or less!) film project. We'll go step-by-step through the filmmaking process to discover tips and tricks for developing, planning, and producing a microbudget film.
During this two-part workshop, filmmaker Paul Harrill (Light From Light, Something Anything) and producer Kelly Williams (Sorry to Bother You, I Used to Go Here) will take you through each stop on the road to making your film: how to build a lean budget from your initial conception or screenplay, how to navigate funding (through self-finance or crowdsourcing or other means), and how to responsibly manage all the stages of production to stay on (or under!) budget while keeping true to the spirit of the project. Other topics include how to find producing partners, how to work with COVID-19 protocols, and a discussion of regional production.
Hosted by The Gotham Film & Media Institute, a not-for-profit dedicated to finding, developing and celebrating the people and projects that shape the future of story.