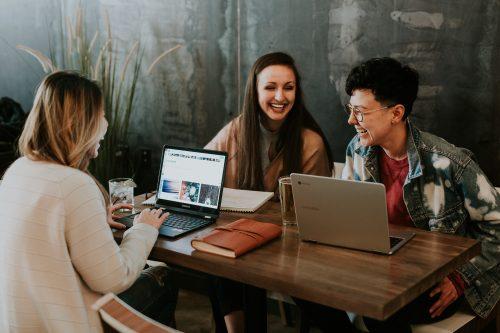 Nonprofit Innovation & Optimization Summit - 2019
By
Her Agenda Staff
Sep. 23 2019, Published 8:00 p.m. ET
VENUE: Ellie Caulkins Theatre at the Denver Performing Arts Center
ADDRESS: 1385 Curtis Street, Denver, CO 80204
Get Tickets
Grow Your Online Fundraising and Become an Innovative Digital Marketer!
The Nonprofit Innovation & Optimization Summit is the premier conference for nonprofit marketers and fundraisers looking to grow their online fundraising. Rather than have an open call for speakers, we hand-select the leading experts in marketing and fundraising innovation from around the world, and bring them all under one roof to teach us how to achieve real and tangible online fundraising growth.
Over the course of two days, you'll learn proven and research-driven strategies from these leading experts, participate in hands-on training sessions, and discover all the tools you need to grow your online fundraising and revenue.
Through extensive networking opportunities, you'll gather new ideas and learnings from a community of nonprofit marketers and fundraisers like yourself who are seeking the most innovative solutions and strategies to grow their revenue.