North American Family Investment & Impact Conference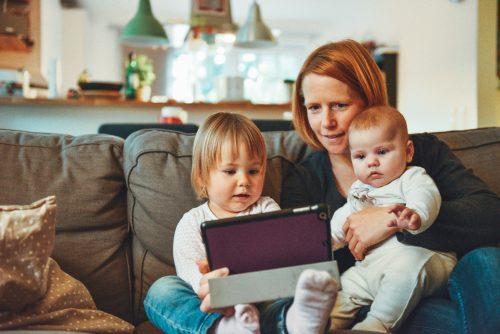 ADDRESS: Denver, Colorado
Get Tickets
Campden is thrilled to host family offices, private investors, and institutions at the 2019 North American Family Investment & Impact Conference on October 15, 16 and 17 in Denver, CO.
Some of the key themes we are exploring this year include:
Sourcing investments for your portfolio
Selecting the right managers and holding them accountable
Pros and cons of late- vs. early-stage investing
Viability of asset classes like agriculture, healthcare, tech, cannabis
How families can integrate impact and ESG into investments without sacrificing yield
Enjoy fireside chats, family case studies on private equity, venture capital, and more.
Plus, take advantage of 1-on-1 networking at our brand new Needs & Leads sessions (capped at 15 families only), two cocktail receptions, and private dinners.
On October 15, we will feature two workshops:
1) Opportunity Zone Seminar - A collection of keynote and panel discussions on opportunity zone (OZ) investing. Learn about the substantial tax benefits of OZs, gain skills to structure OZ investments, and meet qualified opportunity fund sponsors and investors.
2) Mental Wellness in UHNW Families - Join families and a leading doctor in the mental health field discuss tell-tale signs of problems that severely impact significant families like depression, anxiety, bipolar disorder, narcissism, borderline and dependent personality disorders, addictive disorders, and relational betrayals including infidelity. This session is tailored to all families whether your challenges are past, present, or not yet surfaced.