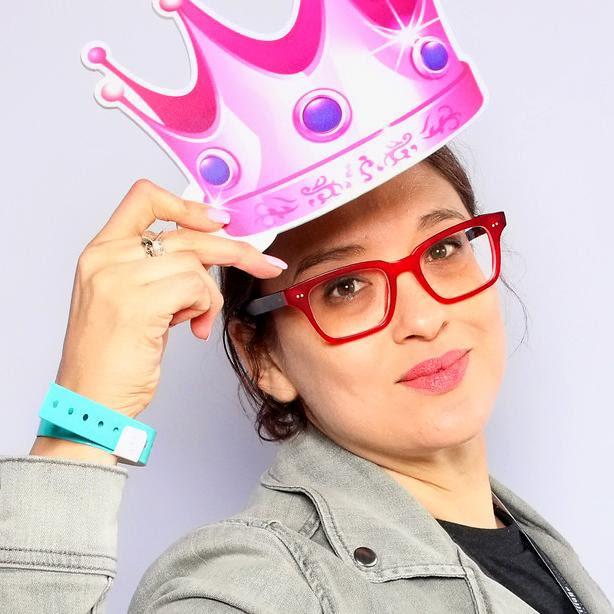 NY Women in Business: 10 Secrets To Social Media Success
By
Her Agenda Staff
Dec. 3 2017, Published 7:00 p.m. ET
VENUE: Wells Fargo Bank Conference Center
ADDRESS: 150 E 42nd St, New York, NY 10017, USA
You're on Facebook, Instagram and Twitter. But, how effective are your posts and is your message really getting through?
Social media can be the most powerful form of marketing and market research the world has ever seen. Join New York Women in Business and hear Anna Gonzalez, our keynote speaker, share secrets about how it can help you and your business grow.
Choose and prioritize your social media platforms
Use storytelling to create an engaging and powerful brand online presence
Convert social media success into tangible business opportunities
Article continues below advertisement
PLUS There will be a speed networking exercise after the presentation. Meet lots of new peers in both your own and other industries. You asked for it, we heard you.
Anna Gonzalez is the Head of Social Media for Nasdaq. In this position, she oversees social video production, editorial voice and social marketing campaigns.
Before joining Nasdaq, Anna was the Head of Social Media for CNBC and was responsible for leading the Social Marketing and Social News Teams. This included running paid and organic social campaigns to drive tune-in, social referrals to CNBC.com and grow brand awareness. She helped the organization generate creative social content that engaged the network's growing multi-platform audience.
Before coming to the New York area, Anna was the Social Media Manager at CNN. There, she and her team produced news for a variety of social platforms (which included the launch of CNN on Snapchat Discover) and drove initiatives to engage with social audiences, increase traffic and promote on-air programming. Anna started her career doing digital roles for News 8 in Austin and at the CBS affiliate in Dallas. Anna holds a BA in Corporate Communications and Public Affairs from Southern Methodist University.
Sponsored by New York Women in Business (NYWIB)
Article continues below advertisement