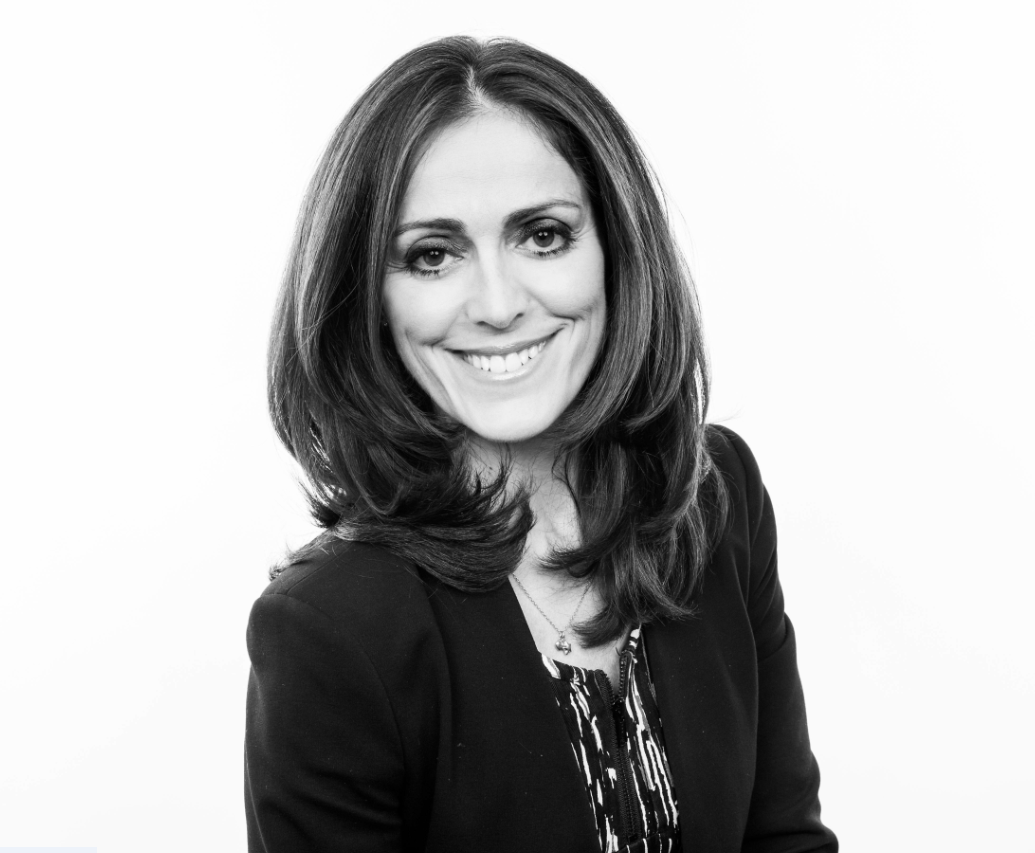 Power Breakfast: Moving to the Digital
By Her Agenda Staff

Aug. 15 2017, Published 8:00 p.m. ET
ADDRESS: Four World Trade Center, 150 Greenwich St, New York, NY 10007, USA
Spend the morning with special guest Marta Martinez, chief revenue officer, Intersection. Marta will open up about the value of mentorship in her life, her journey to her current position and the revolution of information sharing in the digital age.
About Marta: Marta is the Chief Revenue Officer at Intersection, where she is responsible for the company's new and existing media revenue streams, sales strategy, and global go-to-marketing plannng, management, and execution. Drawing on over 15 years of leadership in digital advertising and media, Marta leverages her expertise to drive growth across the organization as it scales its portfolio including LinkNYC, LinkUK, and MTA On the Go, to new solutions, products, and markets globally.
Article continues below advertisement
Prior to Intersection, Marta served as Senior Vice President of AOL Advertising, where she led a top performing sales team to simplify marketing for AOL's clients and bring together programmatic advertising and premium video-first content experiences. She was also Global Head of Video Sales before her dual role, where she oversaw all sales and strategy for AOL's video offerings. Additionally, Marta has previously served in dual roles as SVP of Business Development & Operations adn CMO of the industry-leading programmatic marketing company MediaMath, where she led business development, marketing and strategic partnership initiatives, representing Fortune 500 brands and more than 900 advertising and media agencies globally. Prior to MediaMath, she served as SVP, Global Coporate Development at Havas Digital.
Marta holds an MBA from New York University's Stern School of Business and an MS in Business Administration from ESADE in Barcelona.