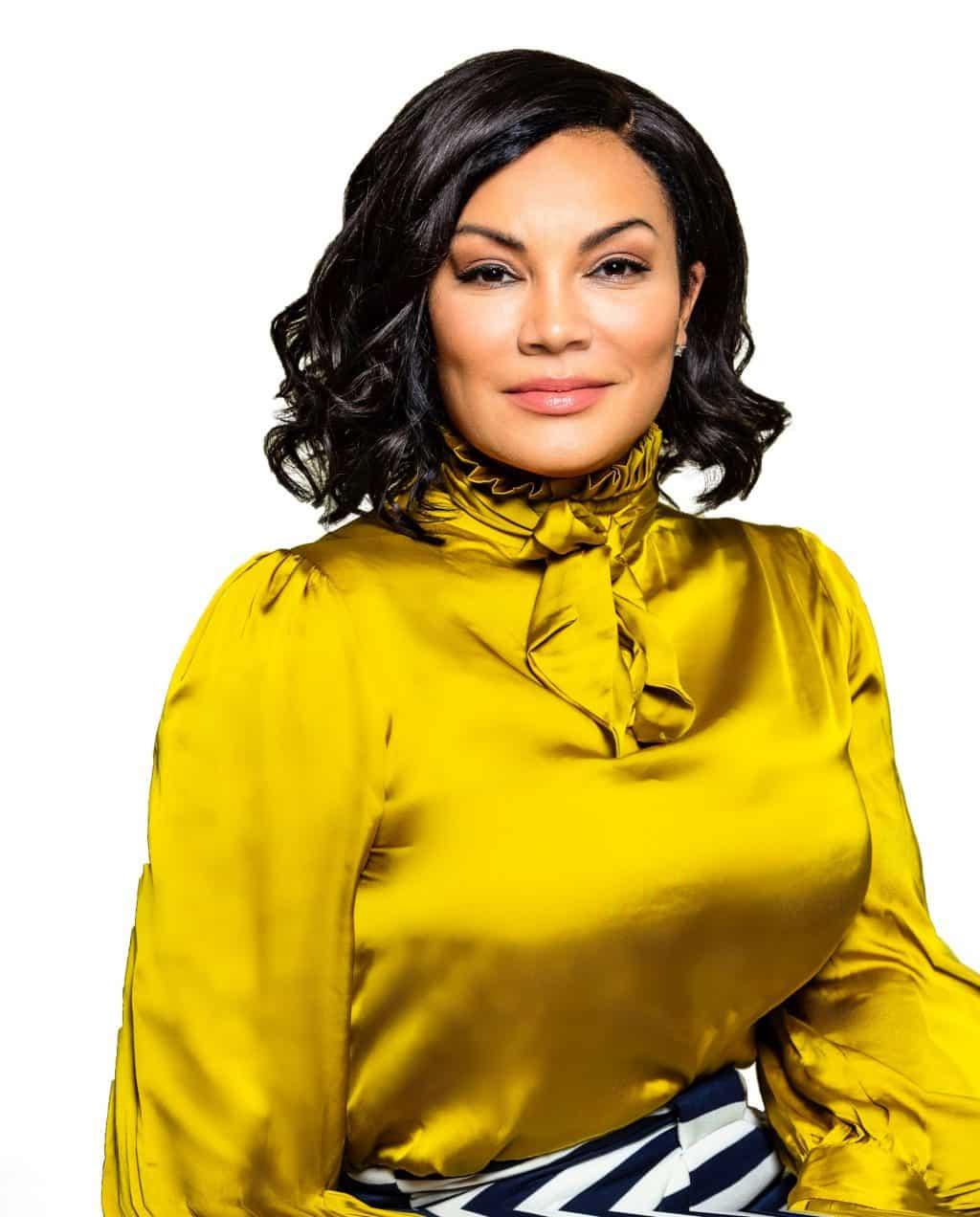 PROPERTY AND POWER VIRTUAL EVENT: HOW HOMEOWNERSHIP CAN BE ACHIEVED
By
Her Agenda Staff
Jan. 27 2021, Published 7:00 p.m. ET
ADDRESS: Link will be sent to registered guests
Get Tickets
You're invited and, hopefully, after this event, you'll be able to confidently invite yourself to the table of homeownership and tap into the power of all the benefits that come along with it.
Whether you are at the research stage, or the pre-approval stage, our aim with this virtual event is to ensure you are armed with the information you need to establish your own homebuying timeline.
Join us for a virtual discussion with experts from personal finance, real estate and more, along with a workshop to familiarize you with the home buying process. We'll tackle a variety of essential topics, such as gauging your readiness, preparing finances, and generating long-term personal wealth through homeownership.
Article continues below advertisement
At Her Agenda, we believe in and encourage a wholistic approach to success, and achieving goals. This includes not only what happens at work, but creating a life that fuels you and inspires you all around from your health to your home. We're excited to go on this journey with you.
The first 100 registered guests will receive a special gift from Her Agenda.
A New Home Is Within Reach
HOMEBUYING WORKSHOP (30 mins)
PANEL: Property and Power
What Every Millennial Woman Needs On Her Agenda To Make Smart Decisions Around Homeownership
TV & Radio Host-Home Space Expert-Real Estate Broker-Author-Motivational Speaker
"Tough love with a hug," is what fans have come to affectionately expect from home space expert, Egypt Sherrod. She is best known as host of HGTV's "Flipping Virgins" and its longrunning show, "Property Virgins." The bubbly Sherrod has also hosted HGTV's White House Christmas Special, the Rose Parade, and the HGTV Urban Oasis Giveaways.
Article continues below advertisement
As an award-winning Real Estate Broker & CEO of the Atlanta based Egypt Sherrod RealEstate Group, she's been chosen as one of Network Journal's 40 Under 40, made recurring appearances as the home buyers/sellers "go-to girl" on NBC's Today Show, CNBC, FOX, CNN, HLN as well as being featured on Fast &Company, Yahoo, Homes.com, Rolling Stone, BlackEnterprise, and a host of other publications and digital platforms. Egypt drives her lovable but no-nonsense approach home, with her NAACP Image Award-nominated "Keep Calm...It's JustReal Estate: Your No-Stress Guide To Buying A Home," on Running Press/Perseus Books which became a bestseller in its genre.
In 2007, Tonya Rapley was fighting for her life in a relationship that was physically, emotionally, and financially abusive. Today Tonya is an internationally recognized millennial money expert, mompreneur, and founder of the award-winning site, My Fab Finance. She is the author of the Amazon best-seller, The Money Manual: A Practical Guide To Help You Succeed on Your Financial Journey and co-host of the Colorfull Lives podcast.
Article continues below advertisement
She created the BanishTheBalance Challenge and helped her community eliminate more than $250,000 worth of debt in 60 days. In 2019 she launched the Blue Ribbon Club, a structured accountability program to help individuals break the cycle of living paycheck to paycheck so that they can live lives they love. She also purchased her e-commerce company Club Loofah in 2019 with the goal of creating an inclusive self-care brand focused on taking care of everybody's body.
Tonya has appeared as a financial expert on Good Morning America Strahan & Sara and CNN. Her work has been featured in Forbes, The Washington Post, Glamour, Essence, Business Insider, Vogue and more, making a powerful impact on the financial lives of audiences of all ages.
A former beauty and fashion magazine editor of O, The Oprah Magazine, Seventeen, and InStyle, Tai is also an established serial entrepreneur and TV host who has hosted her own shows on TLC and GSN. Last summer, Tai hosted and produced Lens of Culture, a travel show created for millennials of color on CleoTV. She is also a regular contributor to network and cable TV including ABC, NBC, E!, BET, TVOne, among others.
A true multi-hyphenate committed to the upliftment of women, in 2019 Tai launched Beyond Ready, a purposeful development platform that partners with corporations, organizations, and brands to support the professional and personal growth of its employees. Partners have included The Wing, Curls, and the National Black Child Development Institute.
Article continues below advertisement
In April of 2020, Tai further expanded her entrepreneurial footprint joining Brown Girl jane, a plant-based wellness and CBD company, as Co-Founder and Chief Brand Officer. In partnership with two fellow Spelman alumni, Tai endeavors to not only shift the perception of what wellness means for women of color but is committed to providing education and access to natural products and services that meaningfully support women in actualizing wellness for themselves.
Tai can be found online at Taibeauchamp.com and @taibeau across social platforms. Join the Brown Girl jane tribe at BrownGirljane.com and Instagram via @itsbrowngirljane.
AJ BARKLEY is the Neighborhood Lending Executive for Bank of America, responsible for identifying opportunities to drive successful homeownership among low-to moderate-income borrowers, underserved communities, and multicultural borrowers across the economic spectrum. In her role is, she is accountable for transforming the company's Community Reinvestment Act (CRA) commitment for more mortgages, small business, vehicle and small business lending into a strategy designed to increase demand, market share and consumer education. She is also responsible for aligning strategies to deepen relationships with multicultural, first-time home buyers and low- to moderate-income consumers.