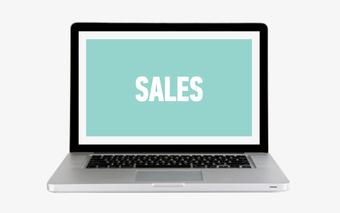 Psychology Of Succeeding At Sales - How To Sell Anything To Anyone: LA
By
Her Agenda Staff
Nov. 27 2018, Published 7:00 p.m. ET
VENUE: General Assembly Santa Monica/LA
ADDRESS: 1520 2nd St, Santa Monica, CA 90401, USA
Get Tickets
Whether you are a one-person working crew or the SVP of Sales for a large corporation, there will be take-aways from this class. Is selling your main priority – or perhaps you are a software engineer who loathes the idea of a sales call, but you have to? We'll discuss strategies for both extroverts and introverts.
Do you have a sales process? If not – you need one.
If you're like most executives, you receive 100's of emails and technology distractions each day. How do you get their attention? How do you stand out? How do you get a meeting with them? How do you get them to pay attention – and buy what you're selling? And then…become a long-term client!