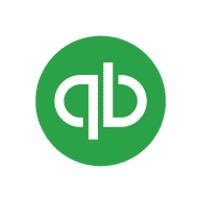 QuickBooks Online, Hands On!
By
Her Agenda Staff
Mar. 10 2021, Published 7:00 p.m. ET
Get Tickets
Want to learn how to record income and expenses of your small business? Need help in taking advantage of QuickBooks to have fewer issues down the road? A hands-on QuickBooks Webinar may be just what you need.
Why bother with self-taught online instructions when a certified QuickBooks instructor can walk you through the online version of QuickBooks? As she shares her screen with you, she will take you through the online version of QuickBooks in the Cloud. You will learn about QuickBooks by going through a series of hands-on exercises using the same sample test file all attendees will be able to access.
There will be time for open questions and Q&A throughout the presentation.