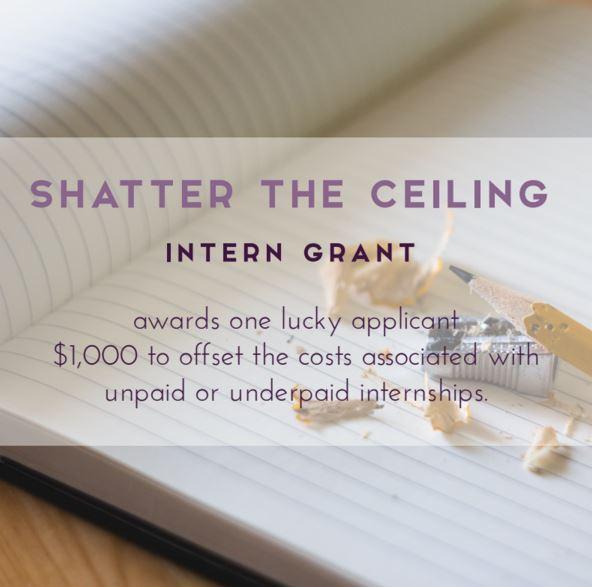 Shatter The Ceiling Intern Grant - $1000
By
Her Agenda Staff
Apr. 3 2016, Published 8:00 p.m. ET
Shatter The Ceiling offers a $1,000 grant to help offset the costs of housing, airfare, or other incidental costs for women of color who will be completing unpaid or underpaid internships this summer.
The deadline is April 4th.
More info, from Shatter The Ceiling:
You need experience to get the job; you need the job to get experience. When the internship doesn't pay enough (or at all), you find yourself choosing between your dreams and survival. We've been there, we get it, and we're here to help.
A quality internship is the special sauce that separates the women from the girls when searching for post-grad employment. Unfortunately, low pay and lack of supplemental resources often restrict women of color from being able to harness these opportunities.
That's where we come in. The Shatter The Ceiling Intern Grant will award $1,000 stipend to a woman of color to offset the cost of housing, airfare, or other incidental expenses resulting from an unpaid or underpaid internship.