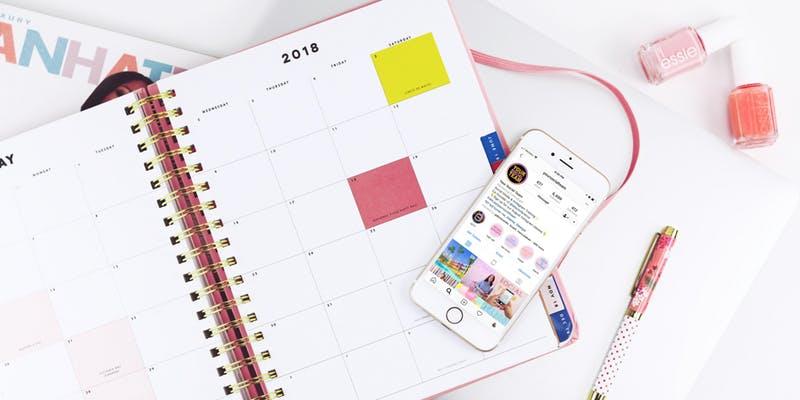 Social Media Manager Preparation Course: Atlanta
By
Her Agenda Staff
Sep. 13 2018, Published 8:00 p.m. ET
VENUE: Switchyards Downtown Club
ADDRESS: 151 Ted Turner Dr NW, Atlanta, GA 30303, USA
Get Tickets
This fun 2-day intensive course is designed to prepare social media professionals to manage business and personal brand accounts. While we will talk about social media in general, we will focus on Instagram, the most relevant and complex platform today.
At the end of the course, you should have enough knowledge and material to manage social media accounts professionally.
Date and time: Friday 9/14 and Saturday 9/15, from 10am-5pm.
Includes: Lunch for both days, snacks, work booklet and downloadable templates.