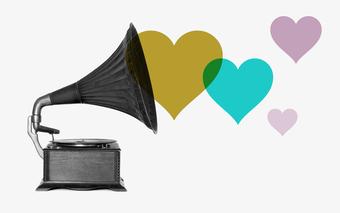 Sofar Sounds, GA & The Nerdery Present - The Future Of Listening Data & Music: Chicago
By
Her Agenda Staff
Nov. 28 2018, Published 7:00 p.m. ET
VENUE: GA Chicago @ The Nerdery
ADDRESS: 1033 W Van Buren St, Chicago, IL 60607, USA
Get Tickets
Everyday, we enjoy innovation in music through personalized playlists, streaming and live videos accessible at the tap of a screen, and it has all been driven by an unlikely friend - data.
Join us for a panel as we explore the intersection of big data with the music industry in a race to the future of musical entertainment. We'll be featuring speakers from the music industry who have mastered the art of using data and technology to deliver an exciting and unique experience of music en masse.
Following this panel, guests will have the option to enjoy a live performance organized by Sofar Sounds Chicago. In order to attend the performance (which is not required), please purchase a separate ticket for $20 on the Sofar Sounds website here:https://www.sofarsounds.com/cities/chicago/events/21357

Use the following code for direct access to purchase tickets: GENERALASSEMBLY-2D02A
Please note that this is a BYOB event and you must be 21+ to sign up.