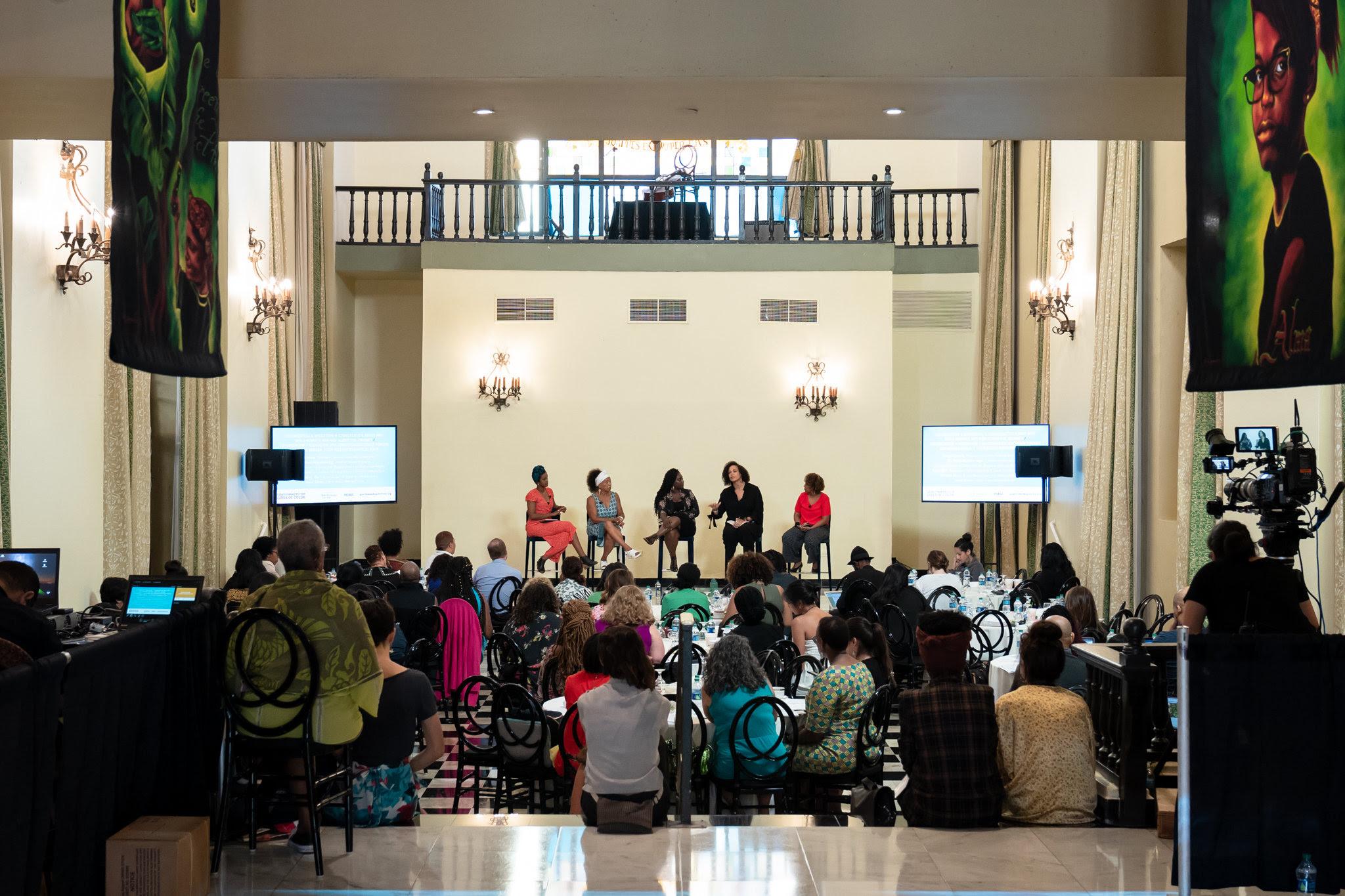 Start From the Ground Up - Increasing Support for Girls of Color: Virtual
By
Her Agenda Staff
Dec. 3 2018, Published 7:00 p.m. ET
ADDRESS: https://www.grantmakersforgirlsofcolor.org/2018-research-report-start-from-the-ground-up
Get Tickets
Earlier this fall, Grantmakers for Girls of Color shared news of their forthcoming research report Start From the Ground Up: Increasing Support for Girls of Color. Tuesday, December 4th at 1 pm EDT as they share highlights from this effort to better understand the experiences of girls of color, the landscape of philanthropy's current investment in girls of color, and the steps we might take to increase the quality and quantity of investment in girls of color. Please RSVP today.
About the research: Grantmakers for Girls of Color undertook this project together with Frontline Solutions and CLASP. The research findings are informed by review and analysis of existing grantmaking data, focus group discussions with girls of color across the United States and in-depth interviews with non-profit leaders.
About the webinar: This is Grantmakers for Girls of Color's first public presentation of the research and we would be honored if you would attend and help us to think about the ways our findings can inform and catalyze funding for girls of color. They want to match the stories and themes that emerged from our research to the tools and information you need in your work for racial and gender justice.