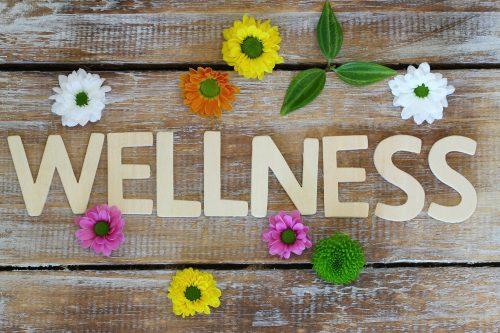 Sweat. Relax. Recharge. Repeat. (Wellness Workout Session)
By
Her Agenda Staff
Jul. 22 2019, Published 8:00 p.m. ET
VENUE: Platefit Brentwood
ADDRESS: 13050 San Vicente Blvd #208, Los Angeles, CA 90049
Get Tickets
An intense workout. A revitalizing cool down. A beauty boost.
Light House introduces a new, one-night only special event to fire up your body, calm your mind and refresh your skin.
First, take a challenging 27 minute Platefit class led by a top instructor. The signature vibration workout strengthens and elongates the body, detoxifies the system and utilizes science to wake up cells and increase circulation.
After class, use Platefit's ultimate relaxation technology to massage and soothe sore muscles accompanied by a 15 minute rejuvenating recovery session. An intimate 30 minute guided meditation afterwards will help keep your head clear and your body relaxed.
Next up? Enjoy supercharged IV Vitamin therapy, an infusion of high dose vitamins administered by top certified nurses from UCLA and Cedars Sinai. This treatment has been shown to recharge and hydrate while optimizing your immunity.
We'll also serve fresh, delicious drinks from Erewhon, featuring tasty blends of whole fruits and vegetables. Our pampered evening ends with some shopping to rock a new look in and out of the gym.