Take Back The Workplace March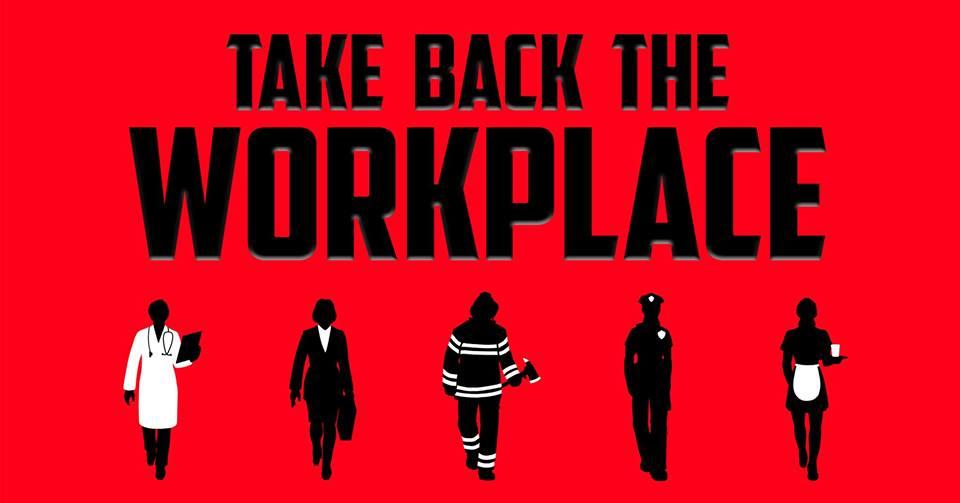 VENUE: Hollywood & Highland
ADDRESS: 6801 Hollywood Blvd, Los Angeles, CA 90028, USA
Because every woman has a story...And many of them have more than one… And many men have a story too… And because Harvey Weinstein isn't the first or the last... And because we are tired of remaining silent and not being believed or being intimated when we aren't…We are marching in protest of sexual harassment in the workplace and to send a message to the people who commit it and to those who are complicit by allowing them to do it and covering it up.
Enough.

So we are gathering together in solidarity and in protest on November 12th. More than that, we are gathering to demand that action be taken, so that every woman or man no matter the industry has the resources and the support to end sexual harassment in the workplace.

Every woman has a "story." And today those stories end.

Please RSVP so we can get an accurate count for planning purposes and also so we can update you with any changes to the march route and times as event details may be subject to change as we get final approval from the city.

Take Back The Workplace March is being sponsored by The Feminist Majority Foundation in conjunction with Civican and We For She.