The Embrace Ambition Series: Chicago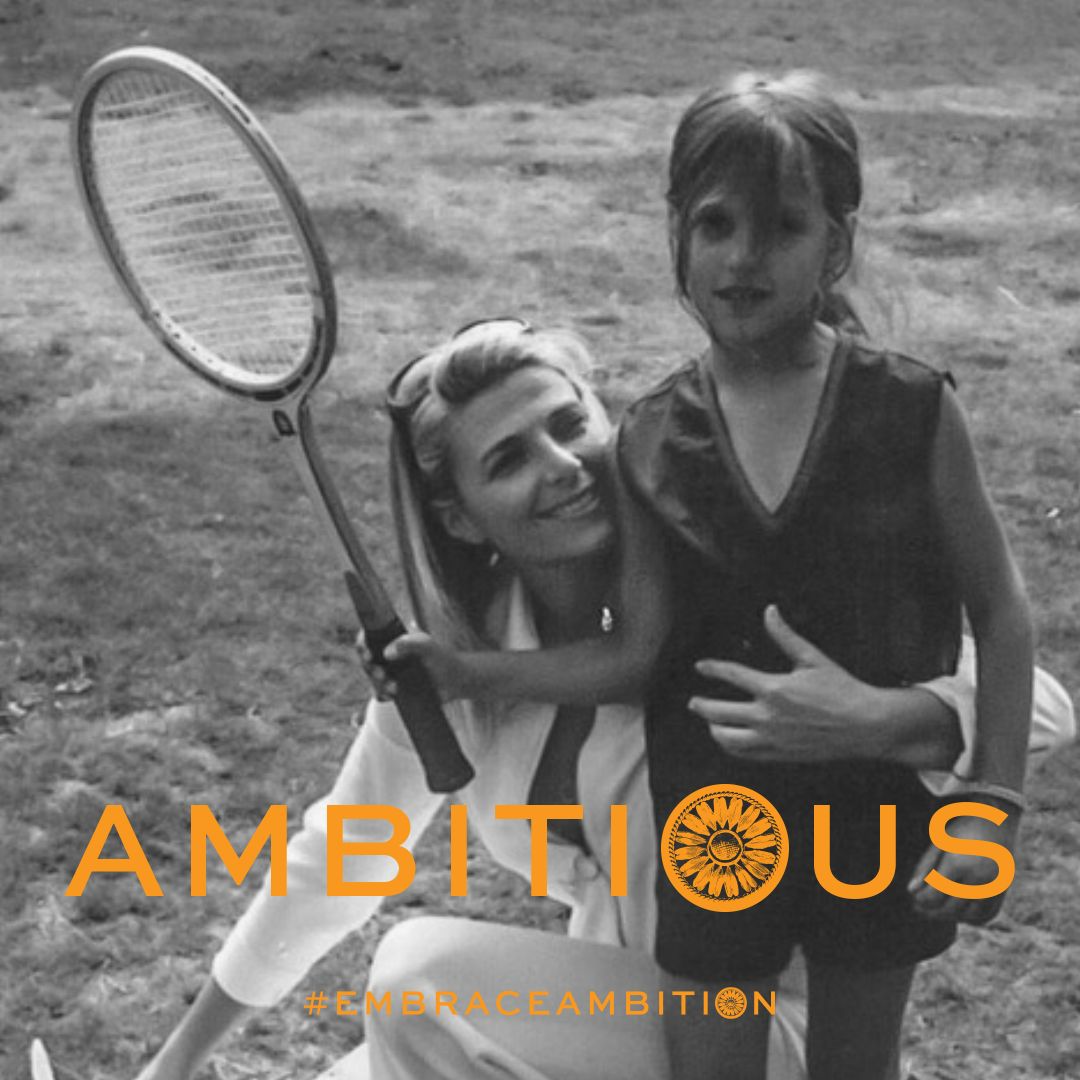 VENUE: Tory Burch, Chicago
ADDRESS: 45 E Oak Street Chicago, IL 60611
Get Tickets
The Embrace Ambition Series is a weeklong multi-city intimate event series held in select Tory Burch boutiques nationwide. The series will feature talks on topics including empowering women, unconscious bias, using your voice for change, entrepreneurship and more.
Join us for an evening with game-changing leaders to challenge unconscious bias and empower women.
Apply for your chance to attend now through January 29.