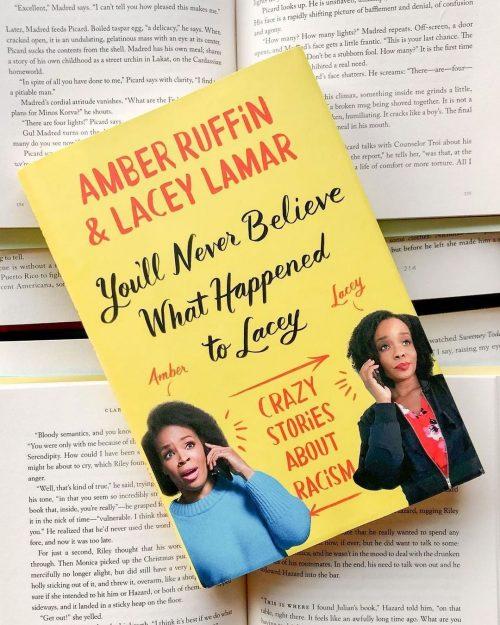 The Harry Belafonte Black Liberation Speaker Series: Amber Ruffin and Lacey Lamar with Alison Stewart
By
Her Agenda Staff
Jan. 28 2021, Published 7:00 p.m. ET
Get Tickets
Amber Ruffin and her sister Lacey Lamar both grew up in Omaha, Nebraska. Amber escaped and lives in New York, but Lacey is still living in their home state. From racist donut shops to strangers putting their whole hand in her hair, from being mistaken for a prostitute to being mistaken for Harriet Tubman, Lacey's daily experience of racism is a little different than what her sister encounters in New York. Amber and Lacey share horrifying and hilarious tales that are either painfully relatable or shockingly eye-opening (depending on how often you have personally been followed by security at department stores) to tackle the experience of modern-day racism.
Amber and Lacey will be joined in conversation with Alison Stewart, host of All Of It on WNYC.
The Harry Belafonte Black Liberation Speaker Series is made possible thanks to support from Kenneth Cole.