The Power of Diverse Voices: The Poynter Minority Writers Workshop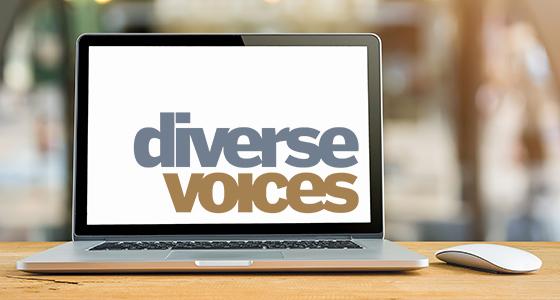 VENUE: Poynter Institute for Media Studies
ADDRESS: 801 3rd St S, St. Petersburg, FL 33701, USA
Opinion writing plays a vital role in explanatory, features and watchdog journalism, and is important in a thriving democracy. This four-day seminar, funded by the Association of Opinion Journalists, will foster the diversity of voices necessary in the profession and train the next generation of opinion writers from a wide spectrum of backgrounds. The seminar will focus on fact-based opinion writing — and using social media to spark a conversation — across digital and other platforms.
You'll learn the skills to:
Develop and hone your arguments, presenting these arguments effectively and persuasively
Support your arguments using solid research and reporting
Strengthen your reporting skills with an emphasis on fairness and accuracy
Maximize your journalistic success on digital and social media platforms — using social media to build your brand, present your ideas and spark a conversation
Generate strong ideas for your opinion pieces, broadening your access to diverse points of view
Focus your ideas, developing a compelling pitch to editors
COST: This seminar is being offered at no charge to selected participants. Slots are limited. The program sponsors will cover tuition and hotel costs. A small travel stipend will be available. More details will follow after the selection process.