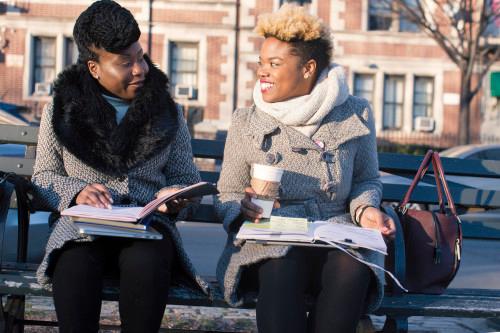 The Practice Pop-Up: Washington, D.C.
By
Her Agenda Staff
Jun. 2 2017, Published 8:00 p.m. ET
ADDRESS: 601 I St NW, Washington, DC 20001, USA
As creatives, we're constantly inundated with ideas that could potentially grow our brands and get more eyes on our social media posts, but how often do we put effective productivity methods into practice?
The Practice Pop-Up exists to bring creators together in the same space, to individually and collectively get sh*t done. We don't believe in hype or shortcuts, we believe in doing the work. A creative life is achieved through practice, momentum and collaboration.
Click here to secure your spot and buy your ticket for the June 3rd event.