The Savvy Networker Los Angeles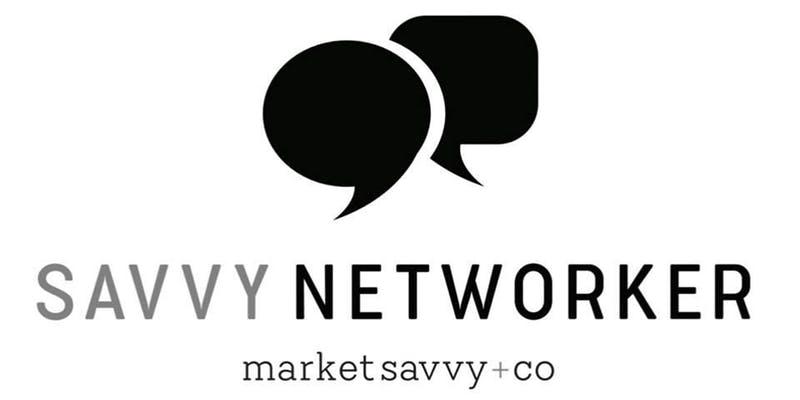 Get Tickets
Attend The Savvy Networker to meet the right people, make the right connections and educate yourself with the right resources. This event is dedicated to educating business owners on the hottest of business topics and want to hone in on your business networking skills.
Expert panel topics and Great Local Experts

**6:45 - Registration Opens**
** 7:00-7:30 networking followed by Panel **
** What to Expect at This Event? **
Think Talk Show!
Bring Business Cards . Network and BUILD Relationships! That is the key to these events. Sure it can be a great place to hang out and have a drink with a few friends but it is important to come with an open mind to meet new people and make new connections.
Tap into the savvy mind of your host Sarah Gretzinger. Discover new ways to take your business to the next level and surround yourself with a community of people that will support you getting there. Raise your energy levels around your business and feel good about the next steps you take.
Build your network of friends/colleagues/advisors to help yourself as well as them. Market Savvy & Co wants professionals of Los Angeles to come together to help one another. So come meet new people, discover new things and share great stories.