The Wing SoHo Open House - Women Empowerment Organization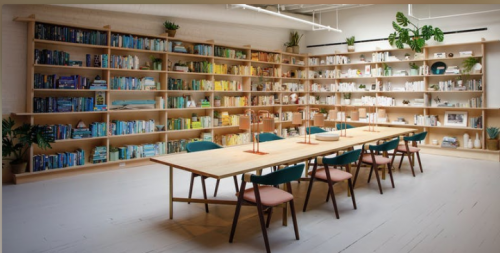 ADDRESS: 52 Mercer Street #5th Floor, New York, NY, 10013
Get Tickets
The Wing SoHo will be hosting an open house on Tuesday, August 6th. Drop by at to see our space, meet some Wing members, and learn what membership is all about.
About The Wing: Founded in 2016, The Wing is a growing community of women across the country and globe, gathering together to work, connect, and thrive. The Wing's mission is the professional, civic, social, and economic advancement of women through community. The Wing is committed to living our mission through partnerships with local non-profits, and a scholarship program that offers free memberships to individuals whose work supports the advancement of marginalized women and girls. Headquartered in New York City, The Wing's team is made up of experts across fields, from construction to food and beverage, marketing, tech, finance, and more.
RSVP is required for attendance!