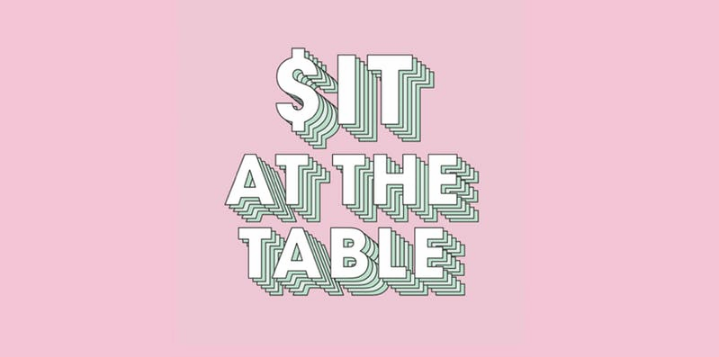 Town Hall- Women and Investing: Austin
By
Her Agenda Staff
Sep. 12 2018, Published 8:00 p.m. ET
ADDRESS: 615 Cardinal Ln, Austin, TX 78704, USA
Get Tickets
If money is power - investing is the super power you need to understand!
It's also a topic not discussed amongst women enough AND the reality is we're underinvested across the board - from the stock market to venture capital.
Let's change that! Join Ladies Get Paid ATX for our 3rd town hall of 2018 in which a panel of successful women will share the ins and outs of the illusive "investing" industry.
This will be an evening to learn about all types of investing, how you can get started and what it can do for your financial life.
The main idea behind investing is to put your money in places that will make more money than if it was left sitting in a bank account. However, in order to get comfortable with investing your money in different places, you need to understand the fundamentals.
It's time to dig in, get motivated, and become knowledgeable about the top financial vehicle used worldwide to grow wealth.
Article continues below advertisement
Anyone who's confused about/intrigued by/wanting to learn more about investing
Women with most of their savings sitting in checking accounts not sure what else they could be doing or should be doing
Women who have money invested through their 401k but want to learn more about how to diversify their portfolio
Women interested in alternative investing (like Real Estate, Startups, Cryptos, etc)
Women wanting to have a well-rounded financial life
Our panel of speakers will include 3-4 different types of women investors. So far it's shaping up to include a Real Estate investor, angel/startup investor and a personal finance guru. #staytuned!
At each town hall our panelists share their raw personal experiences and learnings of the topic at hand. We then open up the conversation and encourage questions. The goal is for you to (a) leave knowing much more than when you first sat down and (b) meet like-minded women along the way!
Our glorious venue for the evening is provided by Mercury Hall and we'll continue to update as more sponsors come onboard. (Past food sponsors have included Salvation Pizza, Tiff's Treats and Hillside Pharmacy.)