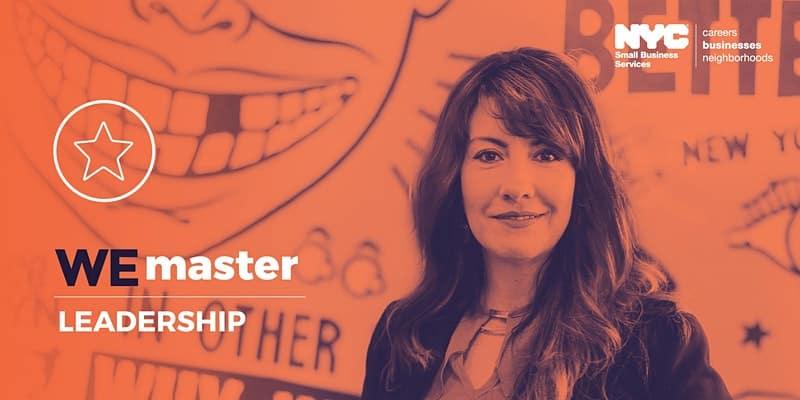 WE Master Leadership: Achieving Goals In Uncertain Times
By Her Agenda Staff

Jan. 25 2021, Published 7:00 p.m. ET
Good-bye 2020, hello 2021!
The idea of setting goals may seem far-fetched when you are facing uncertainty. Yet goals provide direction and a way to measure results and accountability. They anchor our tasks and day-to-day, provide focus and help calm some of the chaos.
But achieving goals can be hard. And it may require developing new habits, processes, systems and ways of doing things so that you can be more successful and can SCALE.
Article continues below advertisement
Learn how to build resilience into your business and set goals with built-in flexibility and a capacity for adaptation. Learn how to accomplish your objectives in fast-changing and unpredictable environments. Hear about brain hacks that can help rewire your thinking if you have a tendency to procrastinate as a way to put off uncomfortable challenges.