WE NYC + Accompany Capital's Take Off Now Business Pitch Competition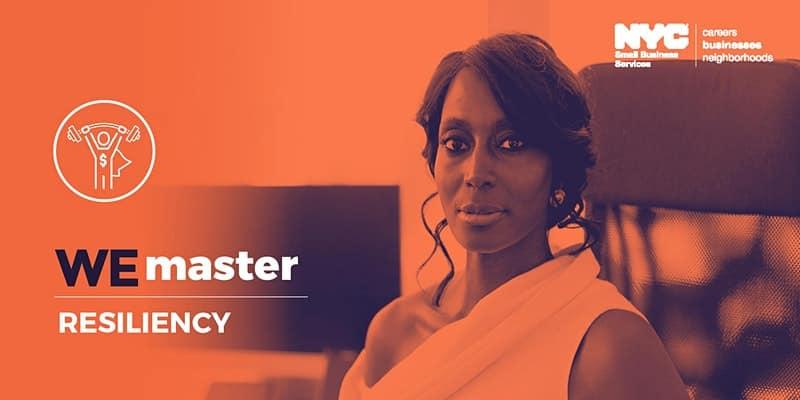 Get Tickets
NOTE: This ticket will only allow you only to attend the pitch competition for educational purposes. If you would like to submit an application to compete, please follow the instructions in Accompany Capital's website (the deadline to apply is January 17th).
Don't miss the opportunity to learn about how other NYC based businesses have pivoted in the past year as a result of the pandemic and lockdown!
As an attendant to the Take Off Now Business Pitch Competition, you will be able to hear the finalists' pitches and see what emerging opportunities they have identified to start or grow their business during these difficult times.
The companies that you will hear pitch have innovated, seized new opportunities, and are emerging stronger as a result. The winners will be eligible for cash prizes from Accompany Capital.