Webinar: Women in Product (by Visa Sr. Director of Product)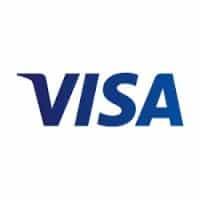 ADDRESS: https://www.linkedin.com/events/6808447301363789824/
As Product Managers, we have a responsibility to bring people together to build world-class products. Although fun, investing in team building does not necessarily mean team outings. Join this session to learn how to lead, motivate and bring the best out of your team members.
Main Takeaways:
- What is product management and how do you break into it?
- Importance of finding your unique voice as a woman product manager
- Mentorship and sponsorship and why that is important
Meet the Speaker: Sonie Botta
Sonie is a master when it comes to leading cross-function teams that build amazing e-commerce experiences. She is currently a Senior Director of Product at Visa.
View Speaker's Full Profile (https://bit.ly/3zeQFKB)
The content of this event is for educational purposes only and does not include any specific facts of the presenter's current or previous company. The opinions expressed in this event are solely those of the presenter based on personal experiences and do not reflect those of the company the presenter works for.