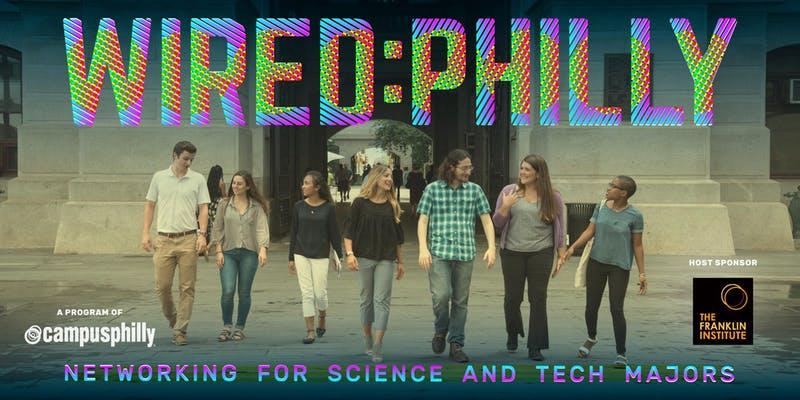 Wired Philly: Networking with Science and Tech
By
Her Agenda Staff
Feb. 6 2019, Published 7:00 p.m. ET
VENUE: The Franklin Institute
ADDRESS: 222 North 20th Street Philadelphia, PA 19103
Get Tickets
Connect and get wired with leading STEM employers from across the region! Meet companies currently hiring for internships and entry level roles in science, technology, app development, coding, and much more! This will be a casual network-building reception (with free food!) that focuses on genuine relationships - come learn more about all the opportunities available to you in Philadelphia STEM, make some new contacts and meet recruiters.
Stick around to explore the Franklin Institute's Vikings exhibit – an extra ticket (discounted to $10!) is required for the exhibit, you may pay at the door, but the networking reception is entirely free!
Philadelphia's tech and science industries are booming, and they're all looking for talent that looks just like you.