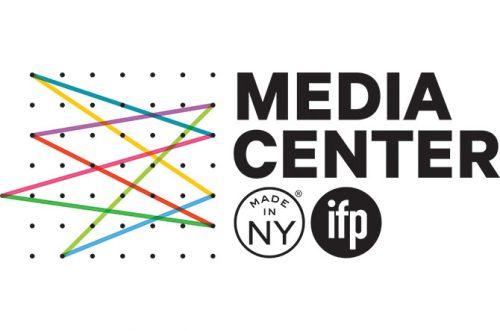 WOMEN OWNING IT FROM THE START I: AN EVENING WITH EMERGING STARTUP FOUNDERS
By Her Agenda Staff

Jul. 30 2018, Published 8:00 p.m. ET
VENUE: NY Media Center Theatre
ADDRESS: 30 John St, Brooklyn, NY 11201, USA
Building a business but feeling like the only woman in the room? Looking for a space to celebrate your accomplishments and contributions? Needing to hear from other ladies crushing it on the daily?
Women Owning It is a celebration of women in media and tech killin' it in their fields and owning their space in the industry.
Article continues below advertisement
For our second event in this series, we've invited emerging startup founders from Gen Y to talk about how they've built their businesses. The terrain of media and tech industries is in constant flux and with it, the terrain of business development. Our panel of five women will provide the heads up you need to build your business with an eye to the times. They'll discuss funding opportunities, the art of the pitch, the importance of your network and more before we open the floor to your questions. Our hope is that attendees leave this evening session reinvigorated and feel empowered to build their businesses, brands and billable hours.
Lisbeth Kaufman (KitSplit), Kristina Budelis (KitSplit), Erum Khan (SoundMind), Alex Serio (Nameless Network) and more to be announced!