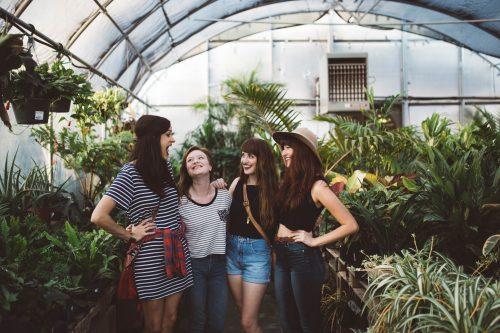 Workshop: A Day for Female Founders - Networking and Business by The Female Founder Collective, Jennifer Bett, and Visa
By
Her Agenda Staff
Sep. 18 2019, Published 8:00 p.m. ET
ADDRESS: Los Angeles, California
Get Tickets
We are bringing the Workshop to the West Coast!
Interactive keynotes, workshops and one-on-one sessions will tackle the inner workings of everything from building a brand and money management to the fundamentals of leadership and crafting the perfect pitch. This conference is not about sitting back to hear from a motivational speaker, it's about candid conversations, tangible takeaways, and igniting the fire for the next generation of female founders from other female , founders that have carved a path before them.

Click HERE for the speakers!


Founded in September 2018 by Rebecca Minkoff, The Female Founder Collective is a network of businesses whose mission is to enable and empower female owned and led companies to positively impact our communities both socially and economically. The Female Founder Collective seal recognizes businesses founded, owned or led by women, and establishes an outward symbol of community among WOBs. The Female Founder Collective centers on one premise: that women will change the world. Since its launch, the collective has grown to over 5,000 members. The Female Founder Collective is working to change the statistics by giving consumers the power to choose to support women. Visit www.femalefoundercollective.com for more information or follow @thefemalefoundercollective on Instagram.